Monday Morning Message ~ 1-10-2011
Monday Morning Message ~ 1-10-2011
With the new year, and some changes we foresee, the "Recess TEC Team" is making a new commitment.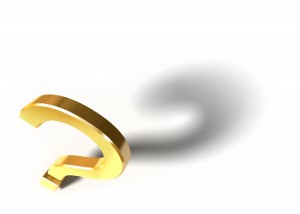 We are both asked many questions as we travel to different schools for training and presentations.
Our in-boxes are filled with more questions, and…
we often ask ourselves questions.
The difference between the questions we are asked, and the questions we ask ourselves is that;
1. most of the time we know the answers to questions asked, and
2. of the questions we have for ourselves, we know where to get the answers.
So Recess TEC has decided to share ideas, tips, suggestions, websites, and thoughts that might help you facilitate technology in your classrooms.
Our goal is to make technology fun for you and your students. We have worked with teachers who are frustrated with technology and have grown discouraged when they can't get it to "work".
What we do best is to break it down to the "least common denominator" and add fun and enthusiasm.
We always include things that are free, practical, appropriate, and relevant.
When we learn new things, we get excited about teaching.
And when we are excited about teaching,
our students are excited about learning.
So, check back with us each Monday, and we look forward to some "recess" time with you.
Blog
reflections
tips