Monday Morning Message ~ 10-3-2011
On the Home Page:
"The tragedy of life doesn't lie in not reaching your goal.
The tragedy lies in having no goal to reach."
Benjamin E. Mays
For all of you "task/goal oriented people", this is the to-do list to end all to-do lists.
http://dayzeroproject.com/
is a project that allows you to set 101 personal goals to be accomplished in 1001 days. That is 2.75 years taking you over several seasons that include multiple "teacher breaks". The best part is that you can find other lists and suggestions that provide inspirational, motivational, and creative suggestions to add to your list.
Never mind the fact that, as I look at other people's goals,
I gain some feeling of satisfaction knowing how much I have actually accomplished in my life.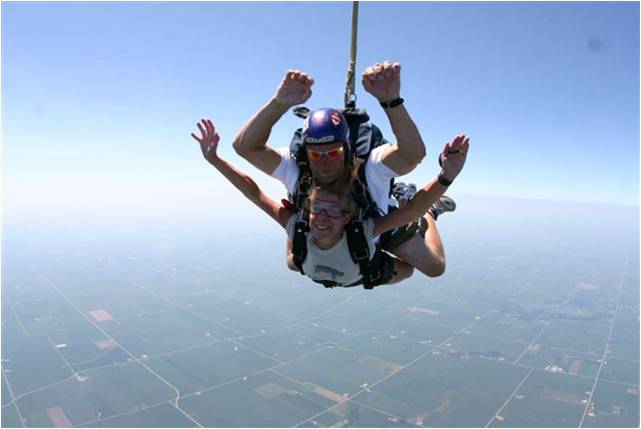 Skydive?
Been there, done that.
Drive through a giant redwood?
Been there, done that.
But wait; there's more…
This site is "FREE".
(You know how we love "free"!)
The "Day Zero Project" was started and is maintained by Michael Green from Christchurch, New Zealand,
and Michael loves lists, movies, and photography. Oh, and traveling and technology, too.
What's not to like about Michael Green???
Your list and your profile is open, but you do have an option to make it private,
or individual tasks private.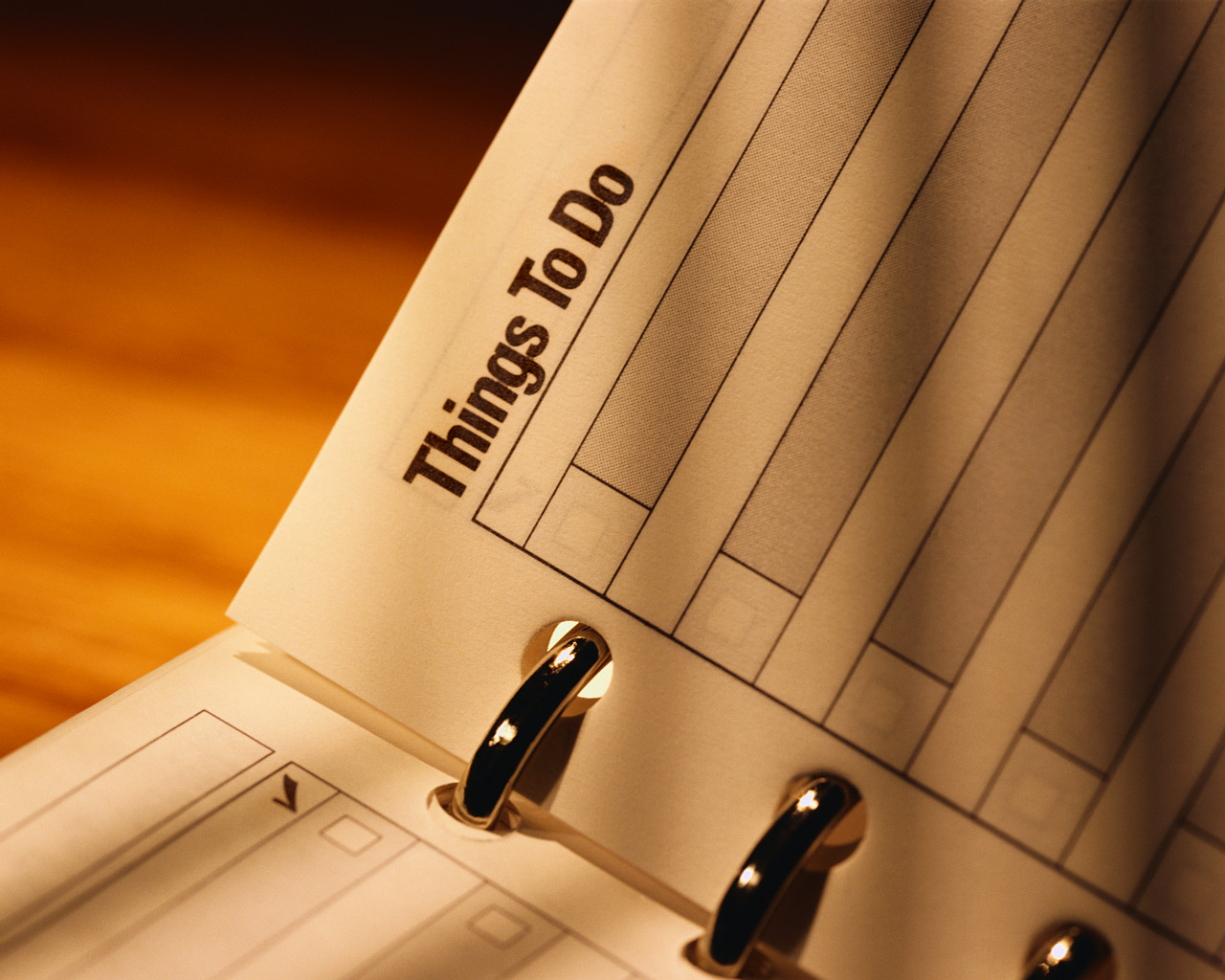 I, however, will choose to make mine open so I keep myself accountable for my goals.
The whole idea of setting goals is to accomplish and reach them, and my ultimate goal is to accomplish my goals.
What a concept…
So, Goal #1:
Make a list of 101 goals.
Come on. Who's with me?
http://dayzeroproject.com/signup/
Let's do this thing together!
Nancy
( aka = http://dayzeroproject.com/user/nbrach )