The Math Learning Center Apps
Sunday Sit, Sip, and "Sync" ~ 2-1-2015
Free.
Yup.
One of our very favorite words.
The Math Learning Center apps are free.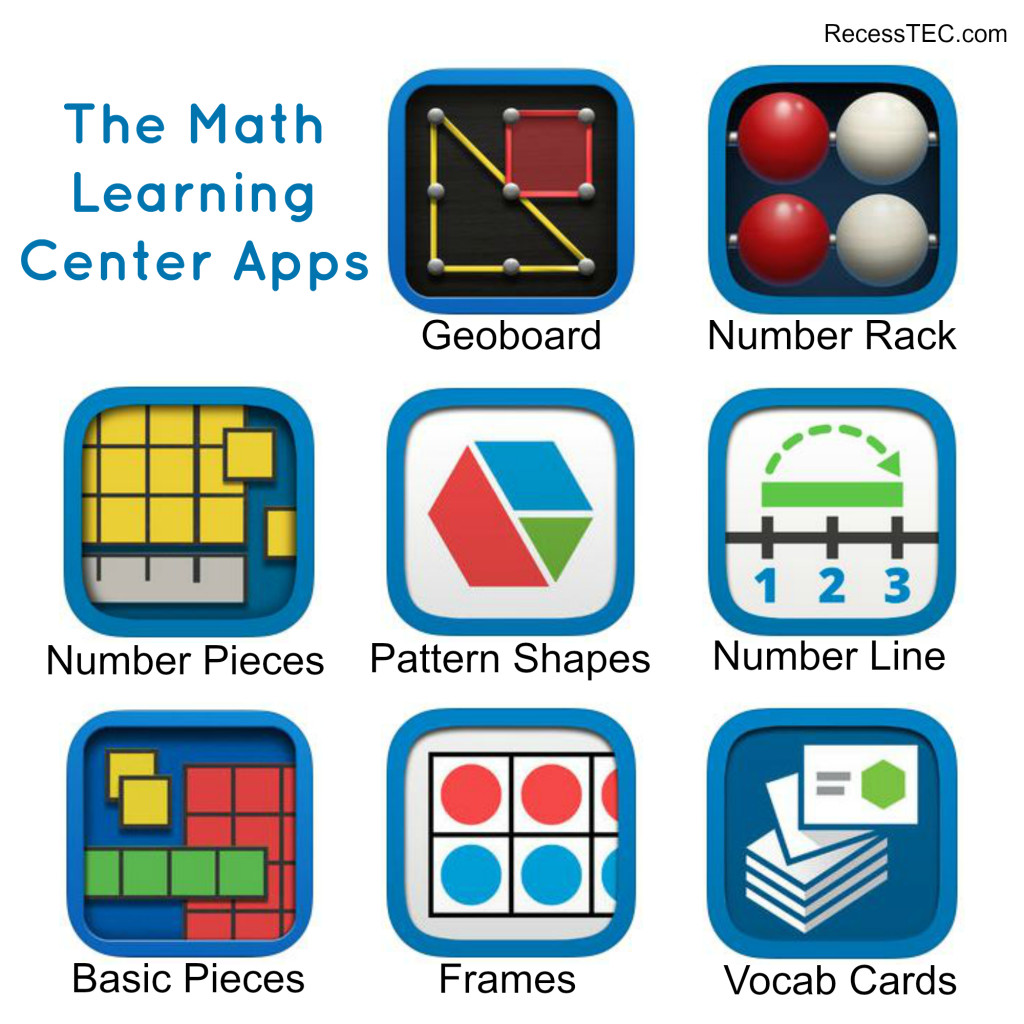 We've had bins and boxes and crates and drawers and plastic baggies…
all filled with math manipulatives.
I even had one big envelope filled with pieces that could replace missing manipulative sets.
Many of the pieces were broom and vacuum bait.
Those tiny 1/12 pieces were always missing.
And how long can you expect rubber bands to retain their elasticity before they snap when stretched beyond their intended use?
The Math Learning Center Apps have come to our rescue. While we've seen many flashy, clever math games for our iPads, these apps are simple, highly functional resources that provide hands-on free virtual manipulatives. This link will take you to The Math Learning Center App Download Page. You'll find links and YouTube videos that demonstrate how to download each app and some examples of ways to use the app in your classroom.
Last week our post recommended building video playlists.
Make sure you log into your Google/YouTube account and add The Math Learning Center videos to a playlist for quick and easy references.


We highly recommend downloading The Math Learning Center apps to your device and to organize them into a manipulative folder.
Snow is on its way in our neck of the woods.
We hope it brings whatever you wish for a potential snow day, either an extended weekend, or safe travels to school tomorrow,
and we hope that on this "Super Bowl Sunday", your team wins!
[Tweet "Learn about The Math Learning Center Apps featuring free virtual manipulatives that include YouTube video support. "]
app
App Review
iPad
tips