Self-Assess, or Not
Monday Morning Message ~ 6-27-2011
Have you ever wanted someone to check your work,
or give you feedback,
or maybe you just needed another pair of eyes?
PaperRater.com will provide a "pre-grade" in the areas of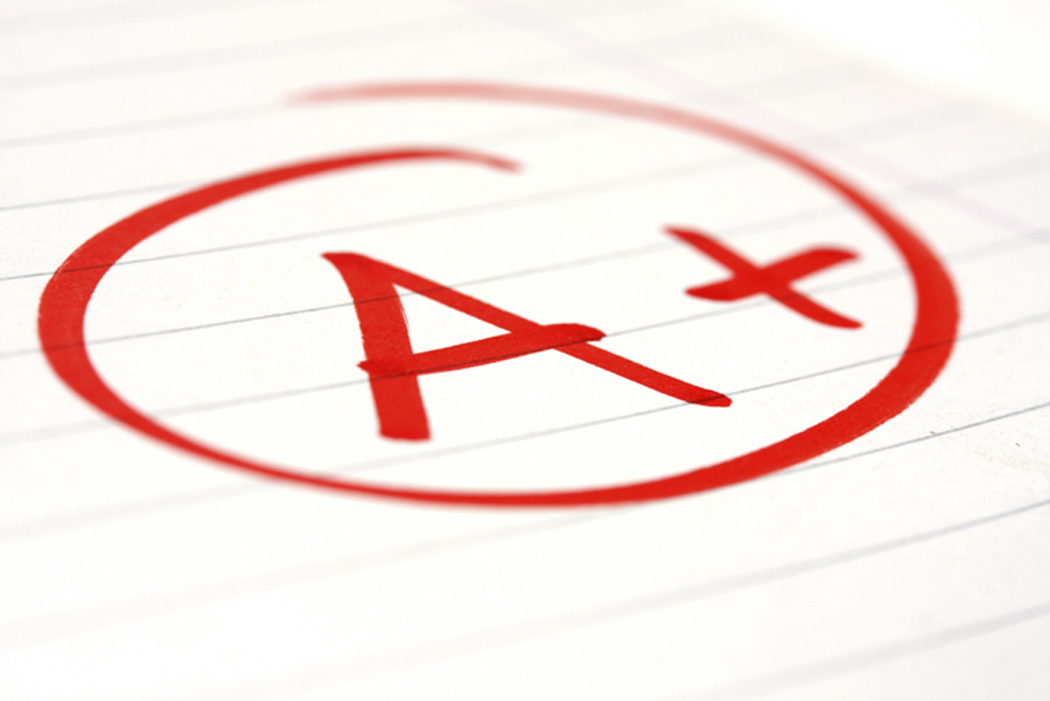 Title

Spelling

Grammar

Word Choice

Style

Sentence Length

Word Usage

Verb Phrases

Transitional Phrases

Vocabulary
This site is recommended for "authors" with a high school or college level education, but it offers good tips and suggestions for anyone. My recommendation would be to have students use this tool to check their blog posts, narratives, essays, and research papers. It not only provides some guidance, but it will save you time grading by offering students a platform to evaluate their own drafts, make some adjustments and corrections, and learn from that process. PaperRater will generate a "suggested grade" if the copy is submitted as a:
"Research Paper"

"Personal Narrative"

"Essay"

"Short Story"

"Speech/Presentation", or

"Book Report".
No grade is suggested for:
"Lab Reports"

"Letters/Emails"

"Movie Reviews", or

"Other".
Sometimes students need to be reminded that we are all on the same page. We all want them to succeed, and PaperRater can enable real support.
Within our classroom settings, Shannon and I continually remind students of their responsibility as digital citizens. This tool reinforces their accountability. They need to internalize the concept that they are never "annonymous" on the internet, and the "Plagiarism Detection" feature of this tool just serves as a reminder that they truly are responsible and accountable for their own digital presence.
Finally, this tool is "FREE"!
Enough said. Have a great week…
(Oh, and I'm going to have to settle for an "82%/B" rating for this Monday Morning Message.)
tips
writing