The Noun Project
Sunday Sit, Sip, and "Sync" ~ 12-21-2014
"The Noun Project" was initiated by a group of designers in 2010.
The result is a website collection of icons that continues to grow as new symbols are added.
It represents a global common visual language whose contributors include designers that upload images that can be used in professional presentations, all areas of education, and as a simple means to communicate.
The site includes basically two types of downloadable icons.
The first is "Creative Commons" where you must either give credit to the artist while using the symbol free,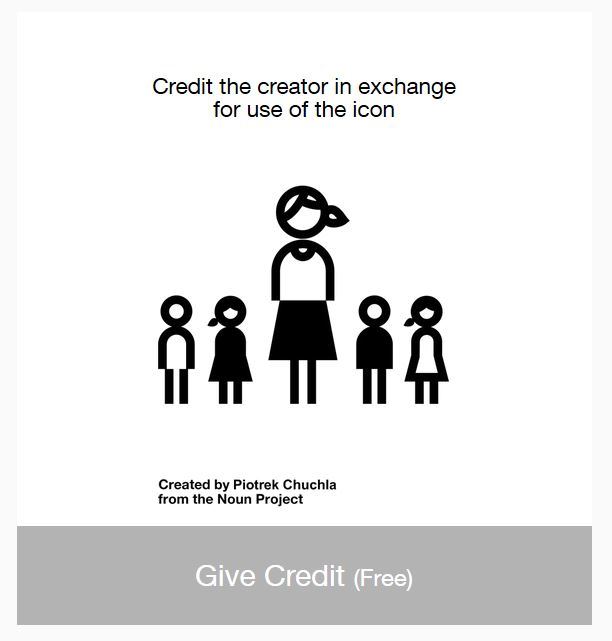 or pay the artist and use it without attribution.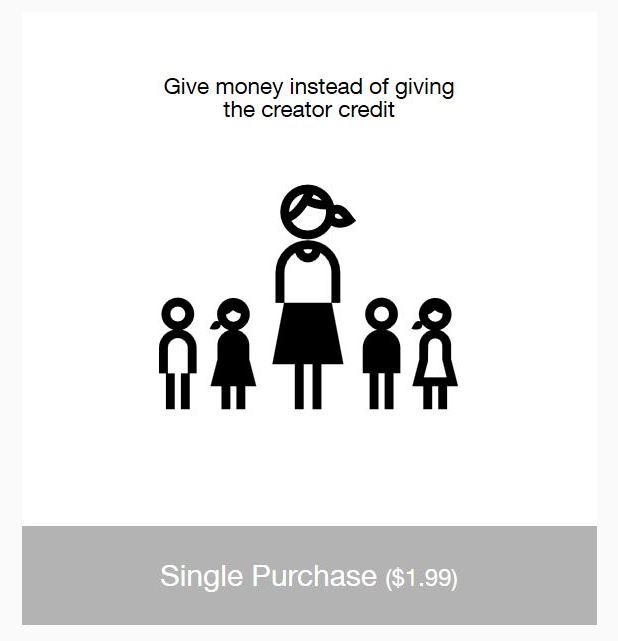 The other option is "Public Domain" which allows anyone to use the icon free without attribution.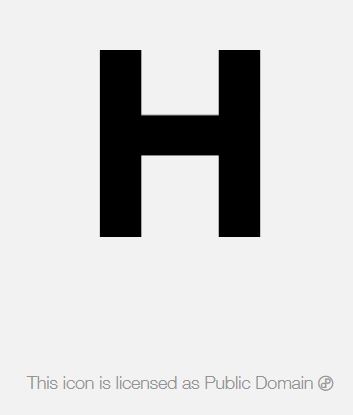 There are also several membership options that you can choose as described on their Pricing Page.
The icons, themselves, include four essential elements:
1. The design contains only the essential characteristics and facts of the object or idea in symbol.
2. Design style is consistent throughout the symbol.
3. The symbol does not look illustrative or hand drawn and has the characteristics of a street sign.
4. Symbol designs do not include the artist's personal opinion, feeling, or belief towards the object or idea depicted.
Once downloaded, the symbols are high-quality and easy to understand as represented: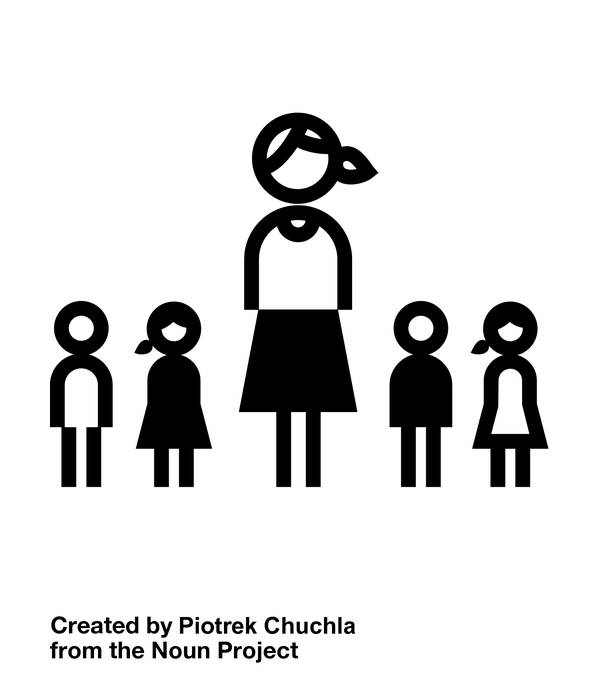 We invite you to take a look at "The Noun Project" both as a resource,
and to share it with your students with an invitation to contribute as artists.
Enjoy this "Winter Solstice" and the final Sunday before Christmas.
We will be taking a break next week to spend time with our families, as well.
See you in the New Year!
tips