Sunday Sit, Sip, and "Sync" ~ 10-30-2011
I stumbled up on this article and video yesterday,
and knew I had to share.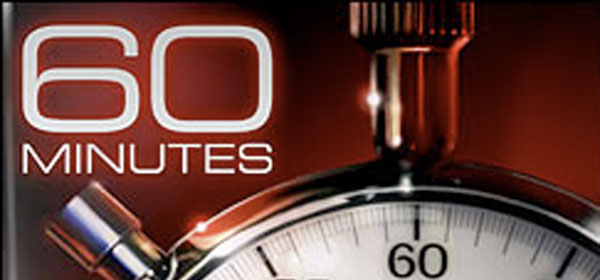 Even though there is a touch of skepticism in the reporter,
you could hear the tears and the joy in Lesley Stahl's voice as she witnesses the personal way the iPad has made a difference in the lives of individuals with autism.
Please take some time to watch this video,
and below you will find links to the apps that are mentioned in the story.
As a teacher, and possibly a parent, be sure to have a box of tissues close at hand…
Click her to watch CBS News ~ 60 Minutes