YodelOh™ Math Mountain App
Sunday Sit, Sip, and "Sync" ~ 4-21-2013
The essence of mathematics is not to make simple things complicated,
but to make complicated things simple.
  ~S. Gudder
Back in October of 2011, Shannon wrote a review about Spinlight Studio's app, TableTots.
We have shared this app in iPad training sessions for elementary teachers,
and many have written notes confirming its versatility and usefulness.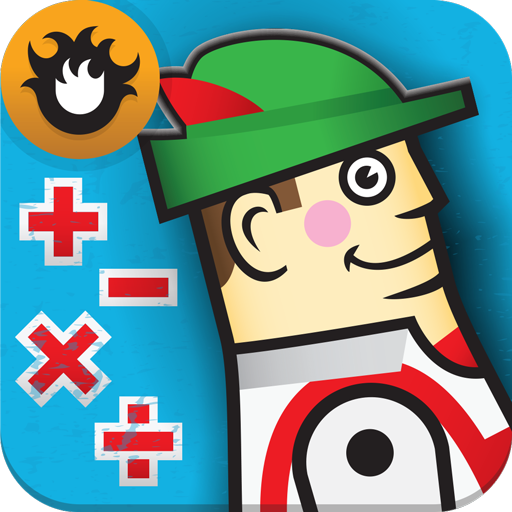 This week we received a note from Spinlight Studio with this announcement:
"The sheep's out of the bag! YodelOh™ Math Mountain hit the App Store today,
and we can't wait to hear what you think about it!"
We love Spinlight Studio and their professional commitment to developing apps for educators.
Why?
They are our neighbors located in Champaign, Illinois.

Their apps do not contain "third party ads".

Their apps do not link to a social network.

Their apps do not track your location

Their apps do not link to web access.

Their apps do not include "in-app purchases".
For 99¢, you have an app that "blends arcade action with traditional classroom math drills". The game is fast and is designed "to help elementary students memorize the basic addition, subtraction, multiplication and division tables essential for math."
It is rated for ages 6-12.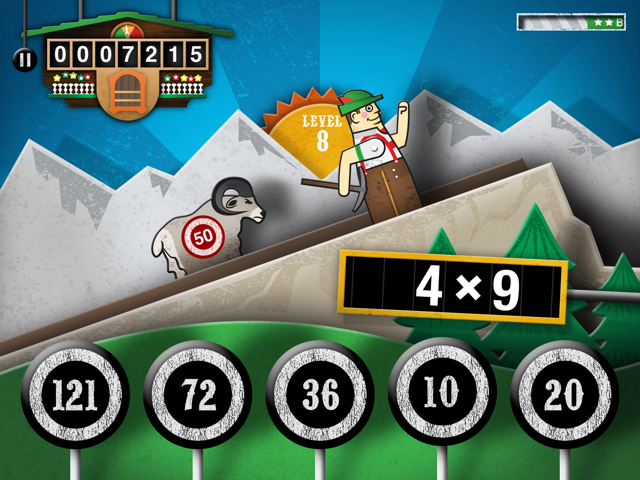 Below is a link to Spinlight Studio's guide for  YodelOh™ Math Mountain.
YodelOh™ Math Mountain and Spinlight Studio come with our highest recommendation. Read more on their "Press Release" page.

My only wish is that we had a few mountains around us so that, on this beautiful Sunday, we could hike a few ourselves. I will have to be content to take a walk through the woods surrounding Lake Shelbyville…
Have a great week!
app
iPad
iPad2
tips