Google Search for Education
 Sunday Sit, Sip, and "Sync" ~ 1-11-2015
We teach our students how to research,
but research looks a lot different from the research we conducted when we were in the classroom.
There's nothing more that we love than opening up a book,
but searching online is the first option our students choose.
Google has stepped up to the plate with lessons and support to help us teach students how to research online by providing Google Search for Education.
Google Search for Education is divided into four main areas of support:

"Lesson Plans and Activities" provides links to literacy plans viewed as Google Documents with CCSS objectives and step-by-step directions at beginner, intermediate, and advanced levels. Video webinar trainings are included as additional support.


"Power Searching" is divided into two main "courses", "Advanced Power Searching" and "Power Searching".
Each online course comes with a syllabus and videos to support the instruction.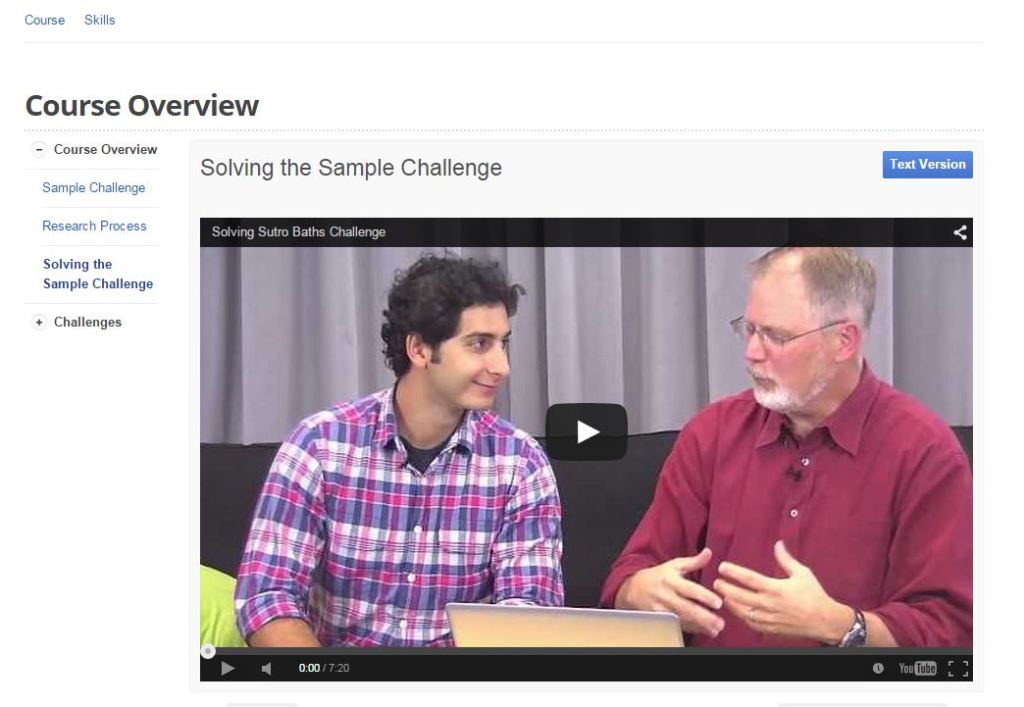 "A Google a Day" is an easy way to provide fun and engaging classroom challenges, whether you choose to assign them daily, or even weekly. The activities reach across the curriculum in Geography, Science, Culture, and History and provide ways for students to work together, or individually on Google Slides.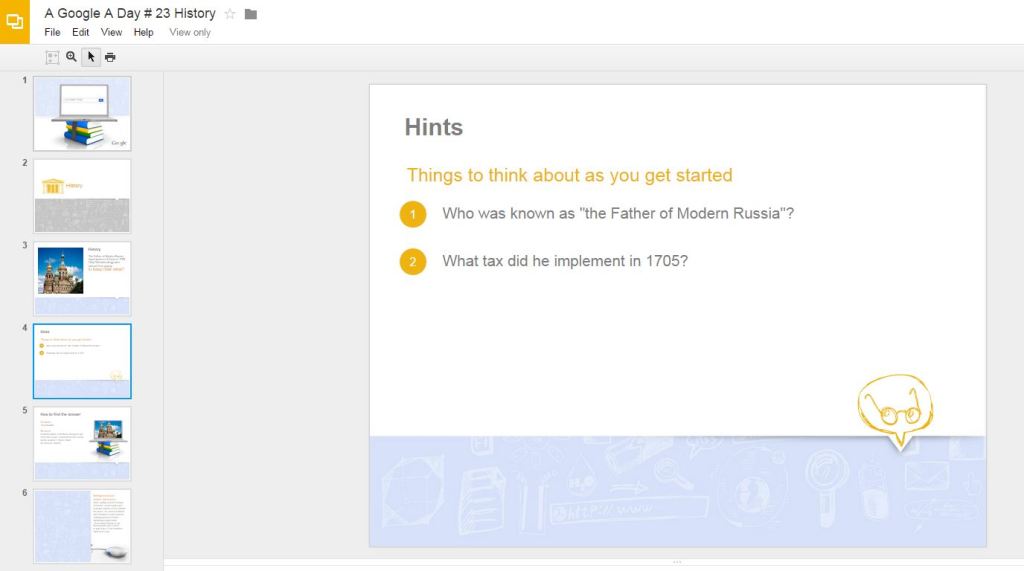 Finally, "Live Training" includes Google+ webinars with the latest tips and trainings from Google.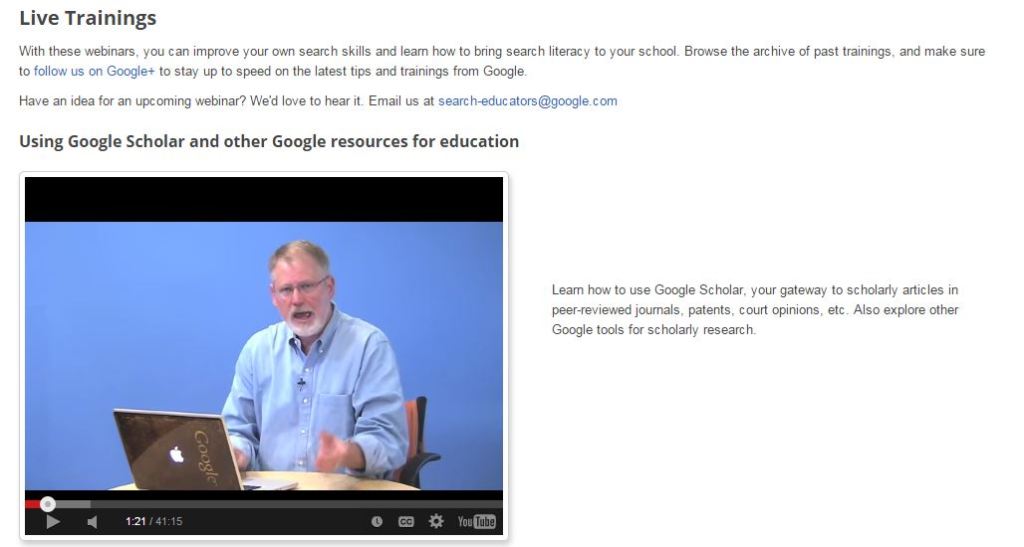 There are plenty of additional links that offer more support as you browse and explore the options.
It's easy to get pulled into the "World of Google".
Take a look and we promise you will find something useful to add to this week's lessons and activities in your planbooks.
Google
tips