Revisiting the "Little Book"…
Monday Morning Message ~ 4-25-2011
These next few weeks will find our students busy with year-end activities and field trips.
With that, I have been thinking about the "Little Book" that was featured in our March 28th Tip.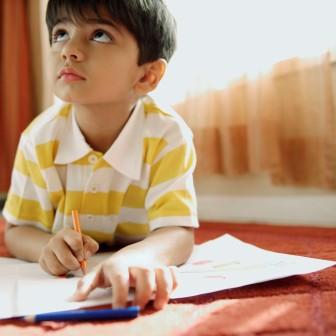 I am planning to use this "Little Book", but my students love lines on which to write,
and they often love to include their own drawings.
So on a quiet Sunday afternoon, I designed two templates to give them a choice.
One I will use for a book on Geometric Shapes with definitions, and they can use the blank pages to construct their shapes using the templates that are provided with our Math series.
In our school arboretum, each of my students is assigned two trees for which they are responsible. They can make a book for each tree, and use the pages to draw the tree and leaf shapes, or to use for a rubbing of the new leaves as they emerge.
(As we wait for the rain to stop…)
If you need to refresh your memory as to how to make the "Little Book", please visit the link above to watch the video.
I have uploaded a pdf copy of each of the templates.
You'll find the links below.
Please feel free to use them and share them.
We would love to hear how you have used them in your classroom.
If you are returning to school after Spring Break,
we hope this next week finds you rested and motivated to make these last few weeks the very best.
Make sure you take time to have fun with your students.
reflections
tips
writing