Monday Morning Message ~ 6-13-2011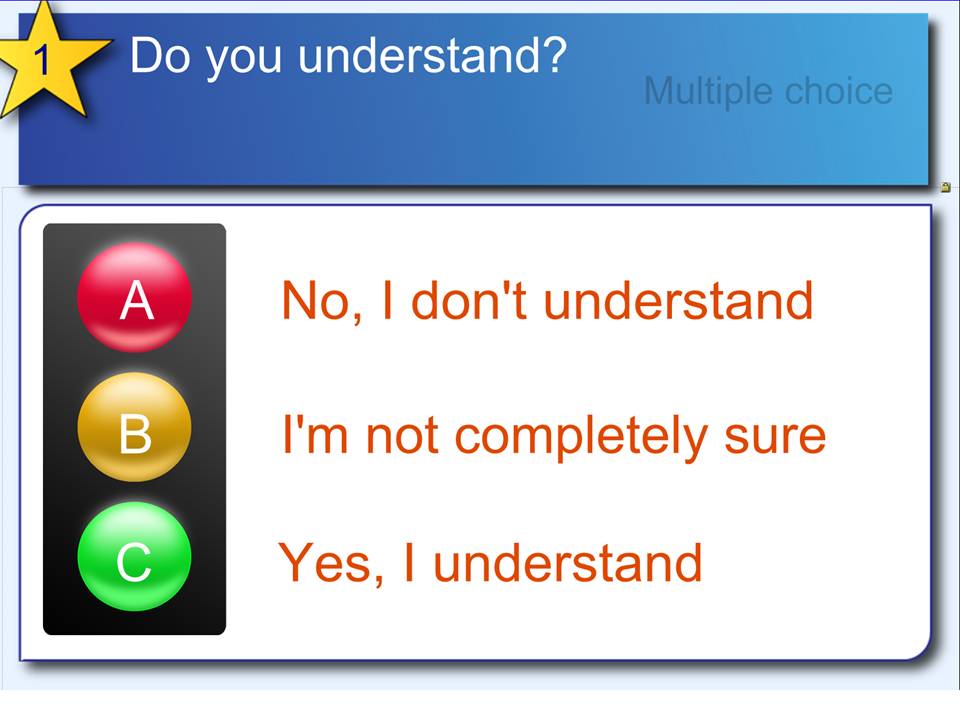 After a week of workshops, we have seen some significant updates in SMARTBoard Notebook 10. Included is a calligraphy pen, and several new templates in the gallery.
A quick tip:
Go to the "Gallery Tab" (second tab down) and click on the "wrench" icon next to the search box "magnifying hand lens". Choose the bottom option, "Check for Updates…".
I checked for updates to the Gallery Essentials and the Lesson Activity Toolkit 2.0.
Even if it looks like you don't need an update, click through to next, if the buttons are available, and you should still receive some additional templates.
I tried to watch carefully as they updated, and two that I saw were question templates.
These can be used with the SMART Student Response Systems®, or the TurningPoint® PollAnywhere®  Systems.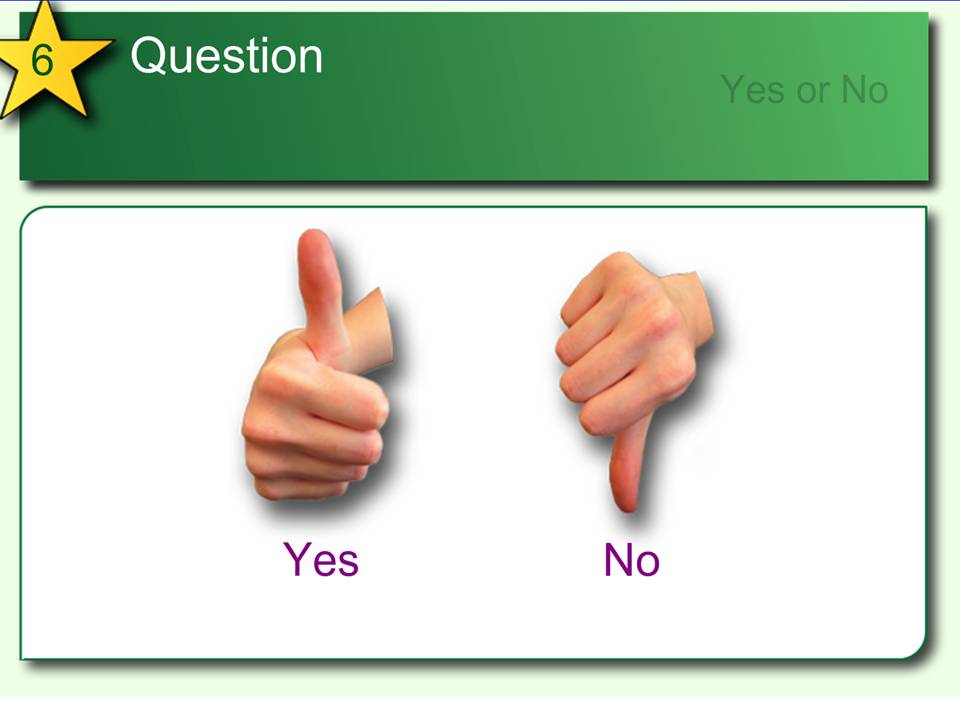 Don't wait for the scheduled calendar to tell you that there are updates. Summer is a great time to look and play.
Another "tip" is to make a few new lessons to close out the end of the year.
We are always concentrating on the start, but the final weeks are those filled with deadlines, and a little less motivation as the year comes to a close. Use some summer time to make and remake a few lessons that will make the end a lot more enjoyable!