Spell Up
Sunday Sit, Sip, and "Sync" ~ 10-5-2014
Last spring, Google released a new app and a Chrome web-based game that plays like a "personal spelling-bee". Using voice recognition, it provides several ways that will help you build a tower of correctly spelled words. I played with this app on Friday night. (I know. No life.) It has a few hiccups in terms of recognizing my responses, but I really think our students will find it fun and won't be put off by this at all. Make sure that you turn up the sound in your "Audio Mixer" specifically for this game.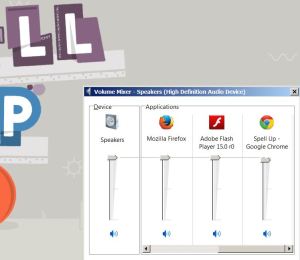 It is also a Chrome app, available for download here.
It works well on iPads and other ISO devices when you access  the website in your Safari app.
The only difference is that you need to spell each word on a keyboard.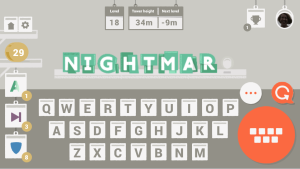 Give it a try, but don't get "hooked".
Your kiddos are sure to enjoy it, too!
[Tweet "Google releases "Spell Up", your personal spelling bee in a game format."]
app
iPad
tips