Technology education — for teachers, by teachers.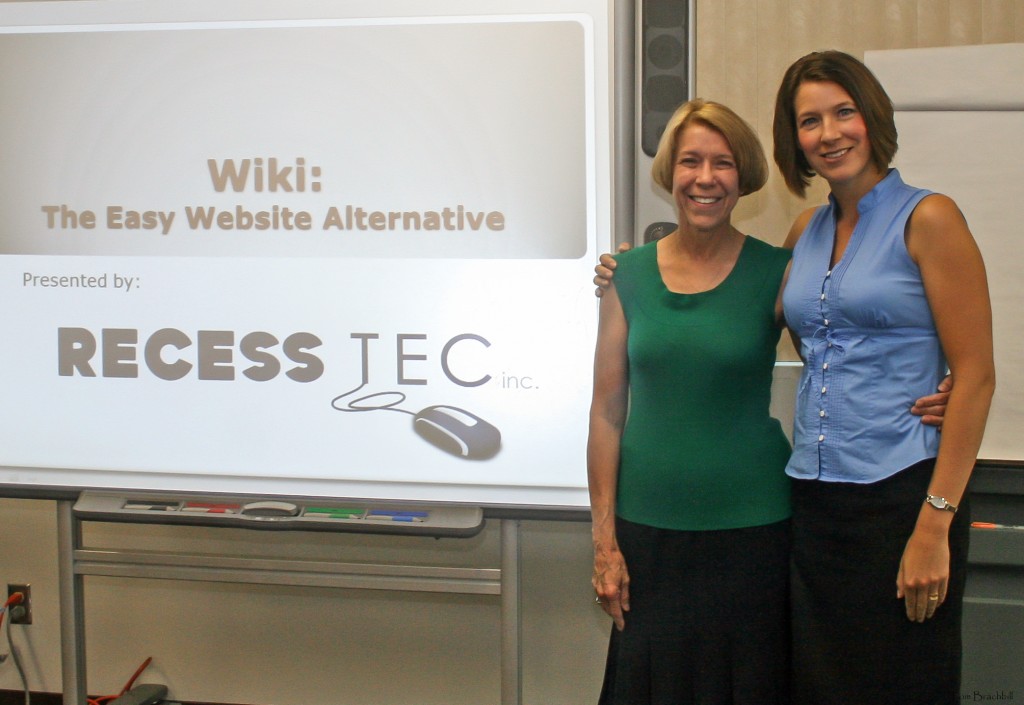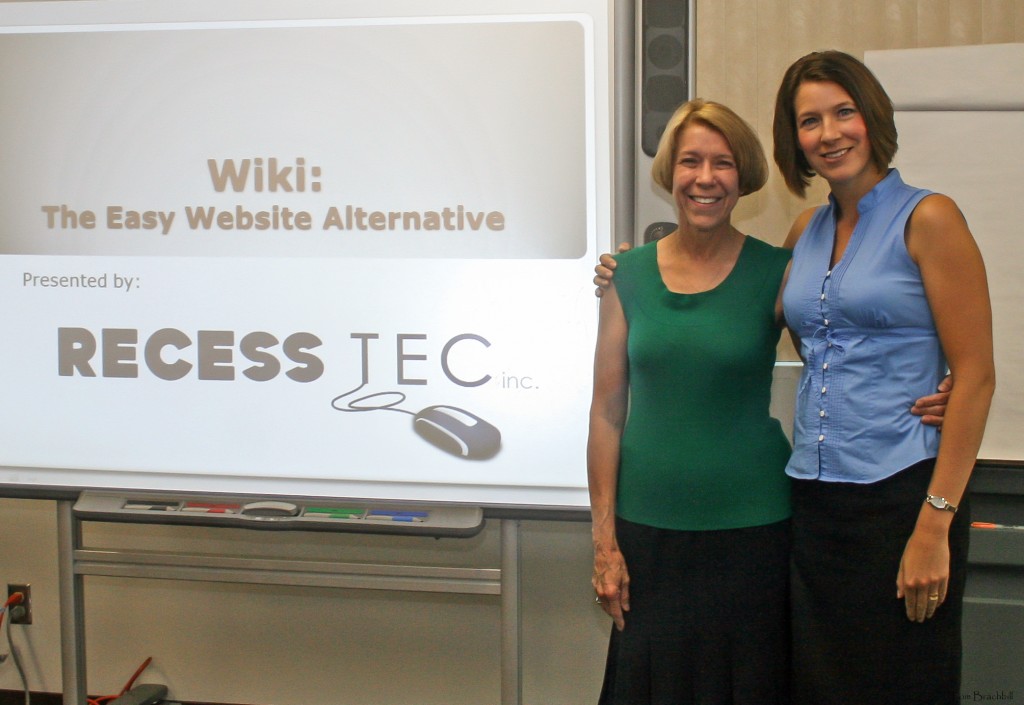 We're Nancy and Shannon — two teachers with a passion for tech. We started Recess TEC to help teachers, administrators, and IT specialists make better use of technology in the classroom (and have fun along the way!).
Our business has gained momentum over time, but started as an idea that came during — you guessed it — recess.
Recess is the "planning period" of every teacher, everywhere. It's a time when colleagues ask questions and help each other out. The knock at the door has always been followed with…
"Hey Shannon, can you come over and show me how to do such-and-such during recess? I want to do that lesson your kids were talking about yesterday!"
"Nancy, I love your classroom website! Can you come down to my room during recess and show me how to get started?"
"Shannon, may we borrow your digital cameras, microscopes, and microphones? And can you come across the hall during your students' recess and show us how to use them so we know what we're doing?"
They ask. We show. We explain. And we all applaud. It's an adult "show-and-tell." We get excited, and when we're excited, students and teachers get excited. Then, the excitement spreads.
It didn't take too long before other teachers started knocking at our doors. Then, our administrators were asking us for help. It only made sense to combine our efforts, our experience, and our knowledge — so we did, and then hit the road!
Teaching isn't the only road we've traveled together. We're also mother and daughter. People always ask, "Are you really mother and daughter?" Yes, we really are. And we love that we share the same passion for education and the need for technology to be an integral part of day-to-day learning in schools. The beauty of being a mother-daughter team is the ability to work cohesively and know each other's strengths and weaknesses, which we do. And while we think alike, we present differently. As a result, we provide two different teaching styles to suit various learning needs.
At Recess TEC, we offer a no-nonsense approach to help teachers, administrators, and IT specialists bridge the gap between classroom technology and education requirements.
In the span of a few years, classrooms across the nation have replaced chalkboards and textbooks with SMARTBoards, and have added iPads, Chromebooks, and other mobile devices. While new technology is supposed to make our lives easier — and improve learning outcomes for our students — there's a steep learning curve for everyone involved.
That's where we come in.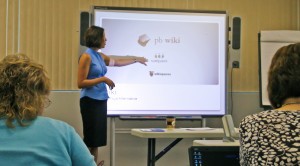 Founded by two teachers with 50 years of combined teaching experience, our energetic, down-to-earth, "teachers-teaching-teachers" approach breaks down every aspect of technology instruction into fun and simple hands-on learning experiences.
We tailor our approach to your staff, ensuring everyone receives instruction that makes sense to them. From keynote-style presentations to hands-on workshops, we offer a range of approaches to accommodate multiple learning styles. Our programs include Hardware Training, Multimedia Tools, Online Tools, and Discovery Education.
We're here to help teachers at all levels simplify and maximize the use of technology in the classroom. At the end of the day, it's all about ensuring your students have the biggest chance for success. Take a look around, and please contact us with any questions. We'll help you design a learning program that makes sense for you!
Finally, we keep it light. We keep it fun. After all, it's recess!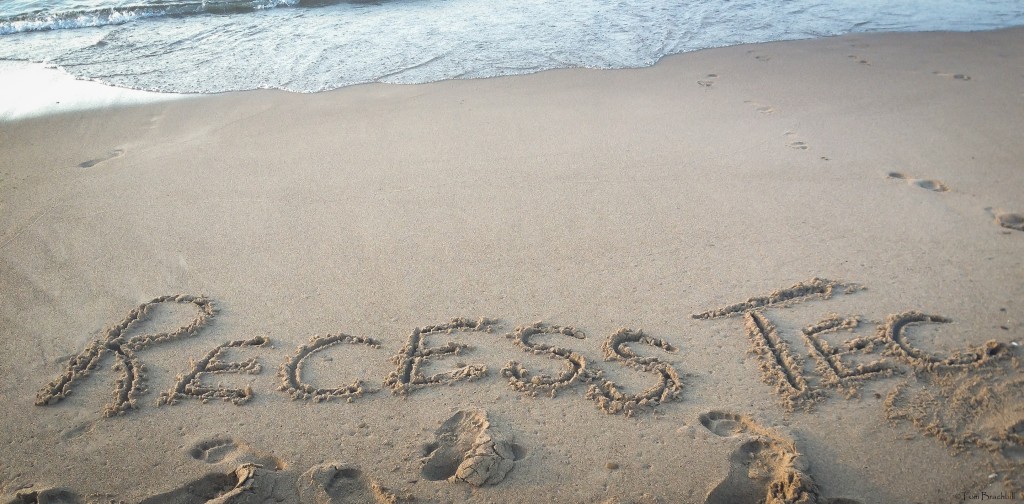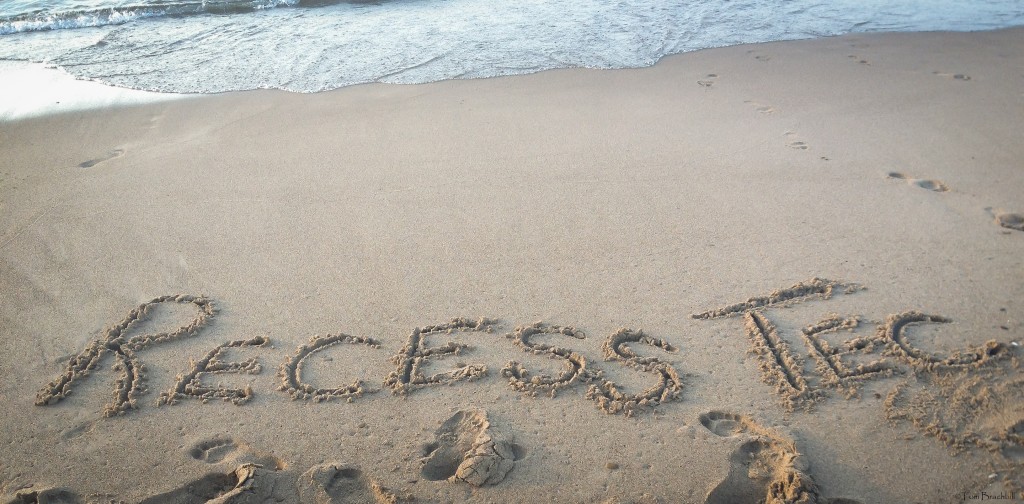 Shannon was invited to participate in an international "Google Hangout" event to share some of the latest trends in educational apps.