Get Organized!
Sunday Sit, Sip, and "Sync" ~ 9-16-2012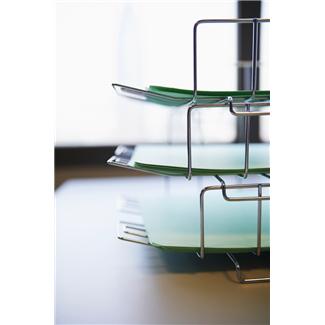 I know.
It's a little late.
School has started and organization feels like it has slipped through your fingers.
If you are anything like me,
I knew where everything was,
but it was often  buried under a stack of papers/things on my desk.
Progress reports should be going out soon.
Some of you have "Open House" behind you.
Maybe with a chance to catch your breath,
you might find one or two things in this article that will help you feel a little more "together".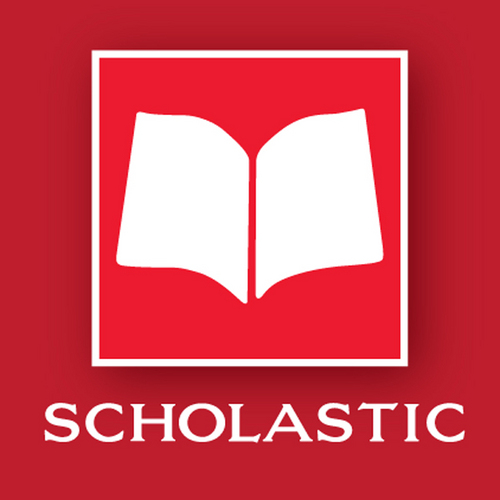 Dana Truby and Megan Kaesshaefer have contributed a post titled:
"100 Classroom Organizing Tips" for Scholastic.com.
Some of them are "techie", so I invite you to search through all 100.
Good ideas submitted by real teachers with "real good" ideas!
After your morning coffee or tea, make sure to take some time for you and your family.
We hope that includes time outside and some good, fresh air!
classroom management
News
tips