Lock It Up…
Monday Morning Message ~ 6-20-2011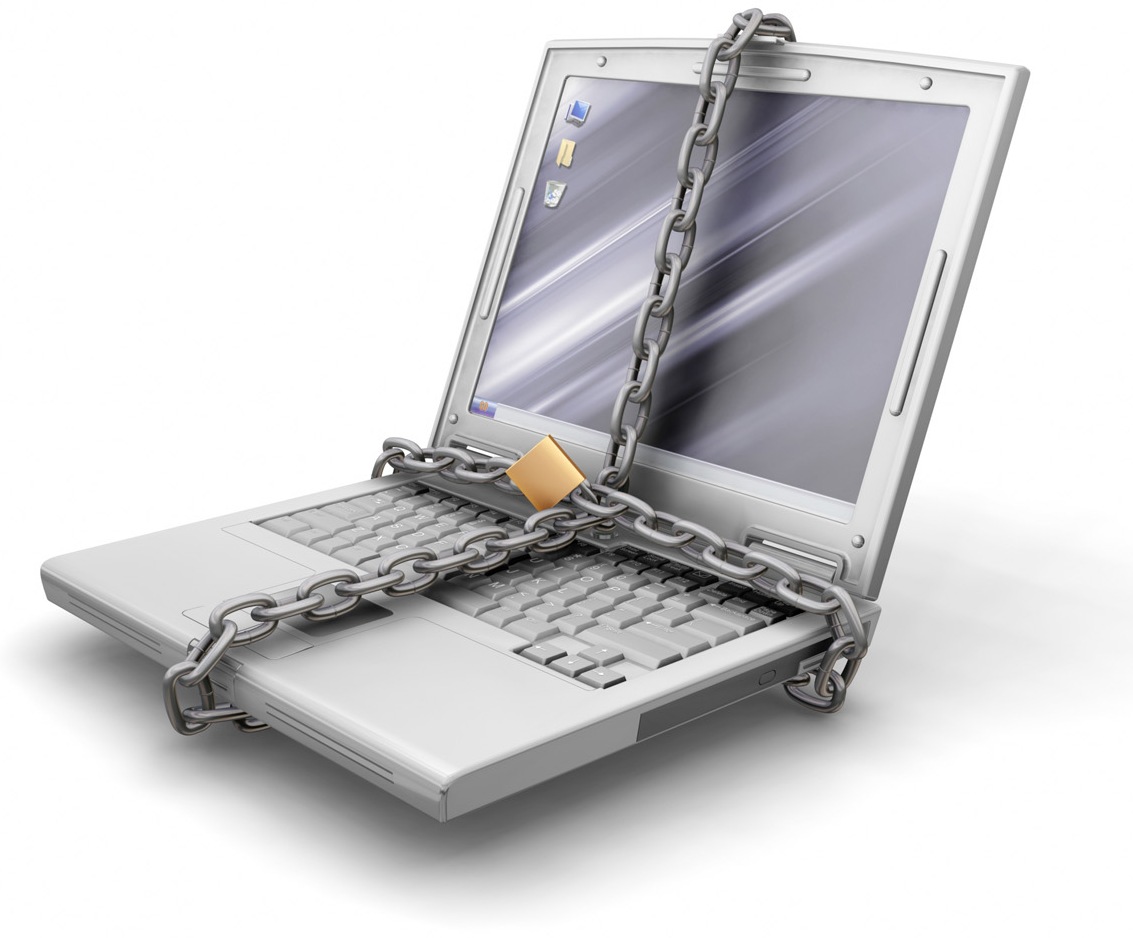 Passwords…
I have way too many,
and too many user names.
I have been thinking about how to make these all more manageable.
Here are some suggestions:
Set up email accounts to handle different accounts.


I have a gmail account for all of my "education" accounts and a YahooMail account for my "shopping", and finally use our corporate email for everything associated with our business.

I try to narrow it down to two user names whenever possible.
If one doesn't work, I only have one other option.

Passwords:
This week while logging on to some school networks, we were introduced to a new concept. So many password generators ask us to use both upper and lower case letters and to include numbers. Unless I use the same one that I can relate to, I have a hard time remembering these "Strong" passwords.

Here is an idea that might help. Include numbers or symbols within a password such as "[email protected]" if you love Christmas, for example.

Use a password manager site or app to keep track of your private information and passwords.
Several we know of are:

To read some reviews and more about these managers, we suggest that you visit the PC World post "Best Password Managers:Top 4 Reviewed" written by Robert L. Mitchell.
We would love to hear any comments or suggestions that might help us and our readers.
email
tips