Sunday Sit, Sip, and "Sync" ~ 10-19-2014
It feels like we have been using Google Forms to collect data since its introduction.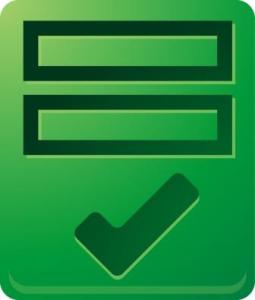 With every update, Google has offered features that we welcomed,
but at the same time, we have often lost a few important elements from Google Forms that we used and were missed.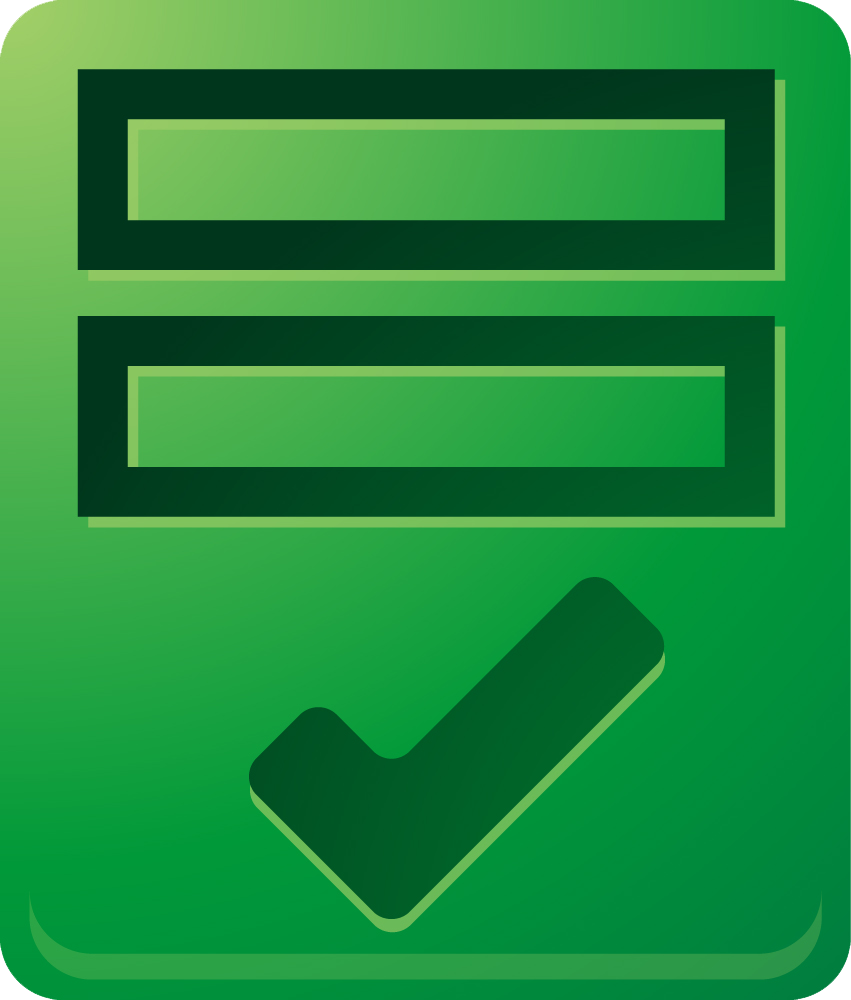 This latest update has us excited.
We have seen hints foreshadowed with messages about changes to Google Forms themes, and you can tell we couldn't wait to share them with you. We are teachers at heart, and we look for ways to include more design and creativity into our technology.
Below is a video with Shannon demonstrating the new features.
Watch as she explains how to customize your form to make it look more professional and how to make it blend with the design of your webpage.
We are both self-proclaimed "Geeks" and own the fact that options as described in this video will add a little more "recess" to our lives.