Sunday Sit, Sip, and "Sync" ~ May 31, 2015
Here's a summer project.
Learn to embed Google presentations to provide quick access for student support and curriculum resources.
Start with your "Parent Orientation" or your "Welcome Back" presentation while the changes you want to make next year are fresh in your mind.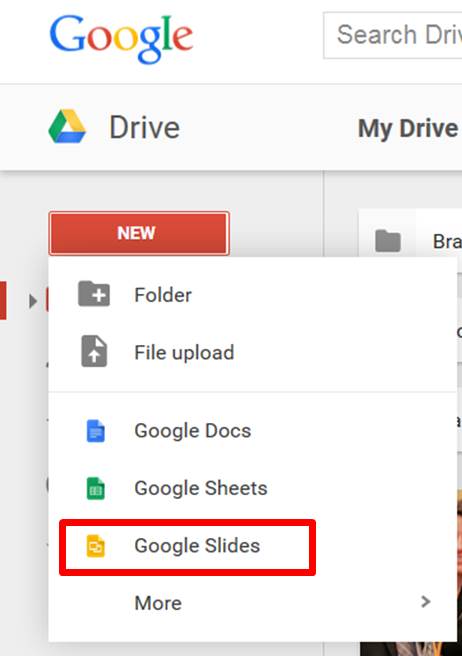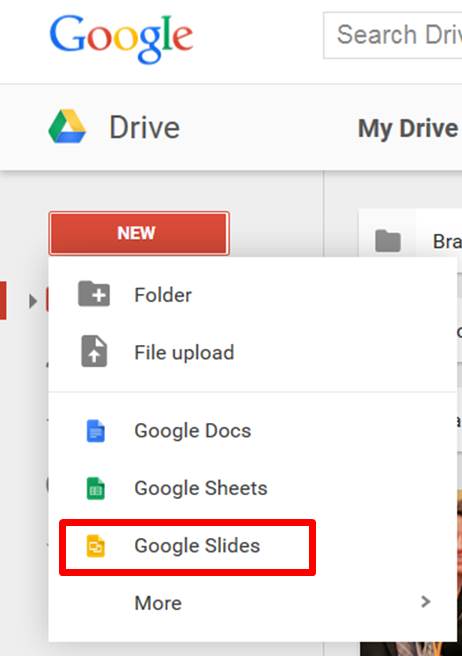 If you already have a PowerPoint, tweak it and update it with clean, fresh images and concise information.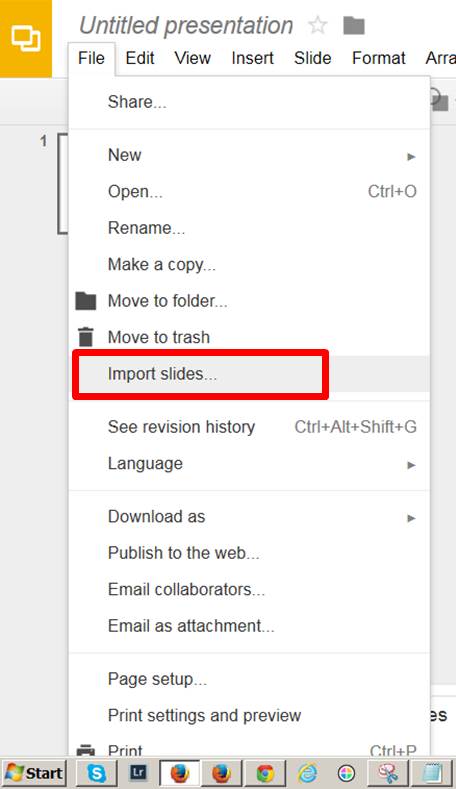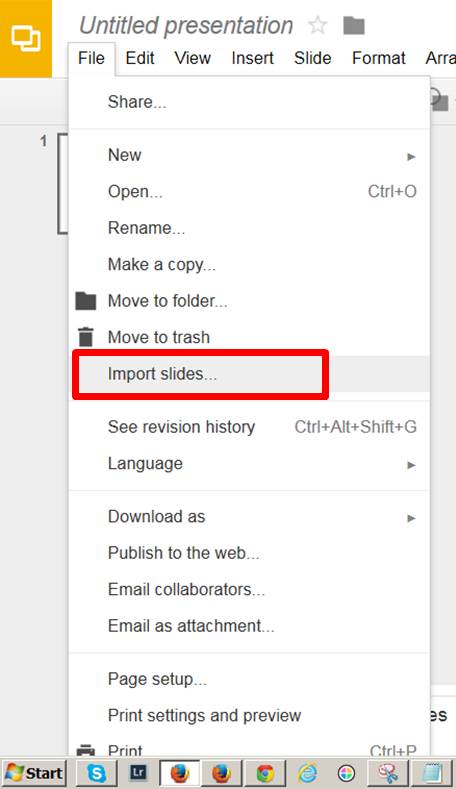 Next, log into your Google Drive and browse to find and upload your PowerPoint to your Google Drive.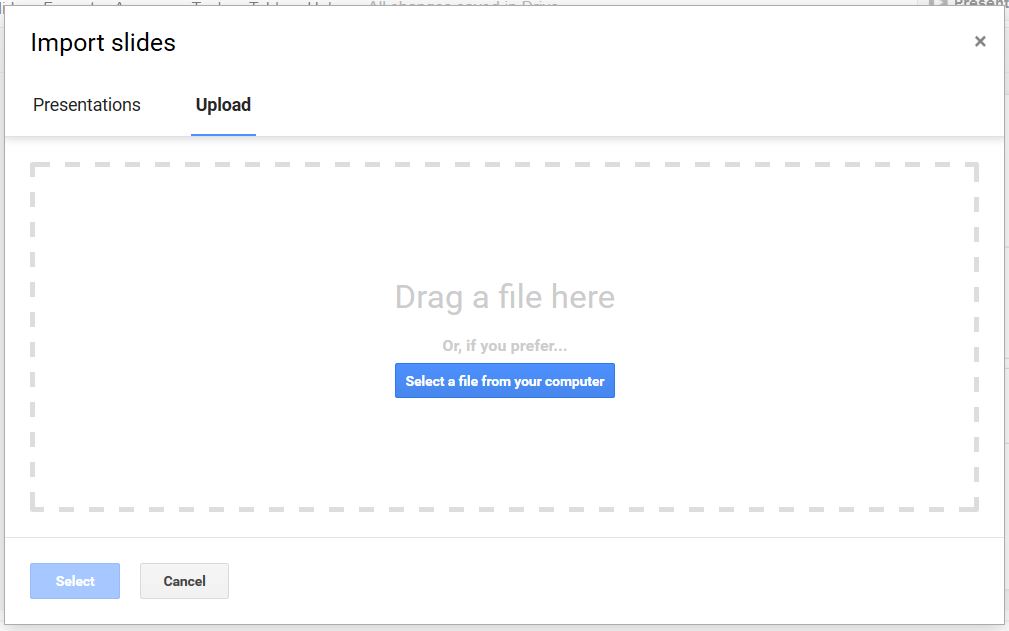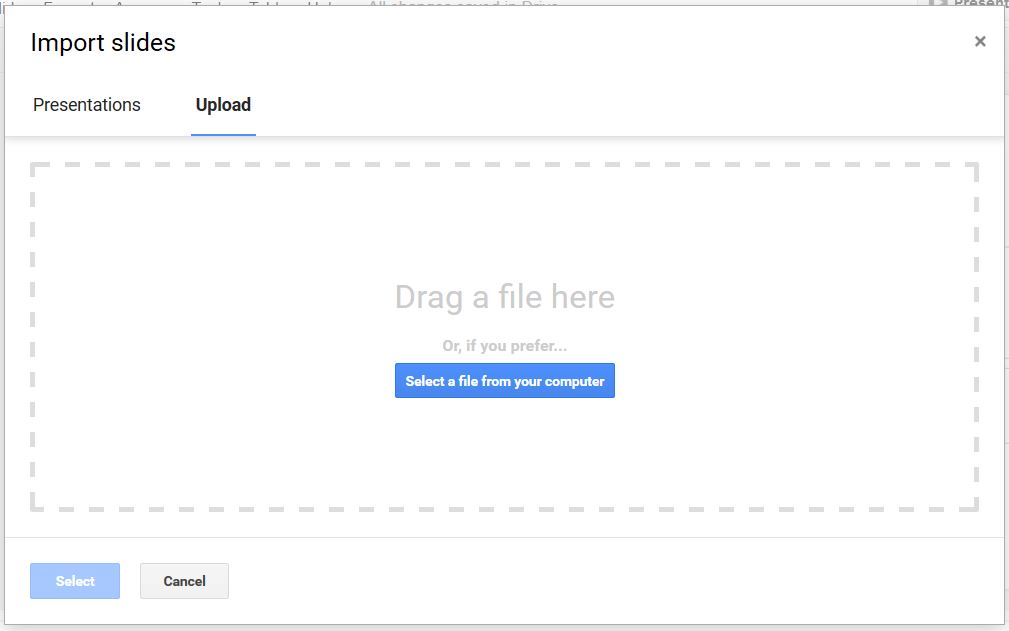 Make sure you select the slides you wish to import and check the box if you want to preserve the original formatting and theme.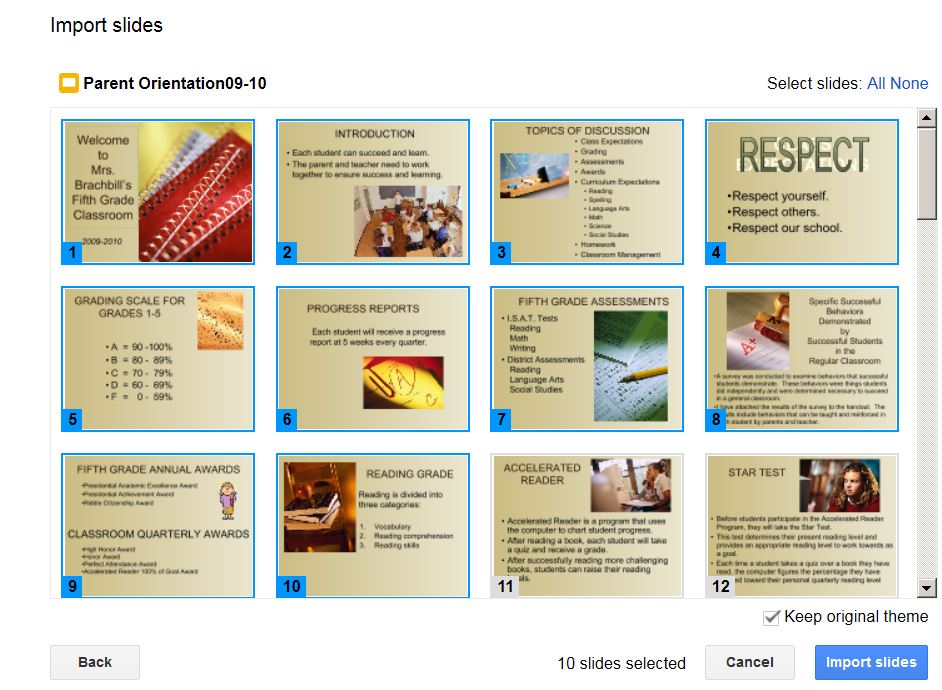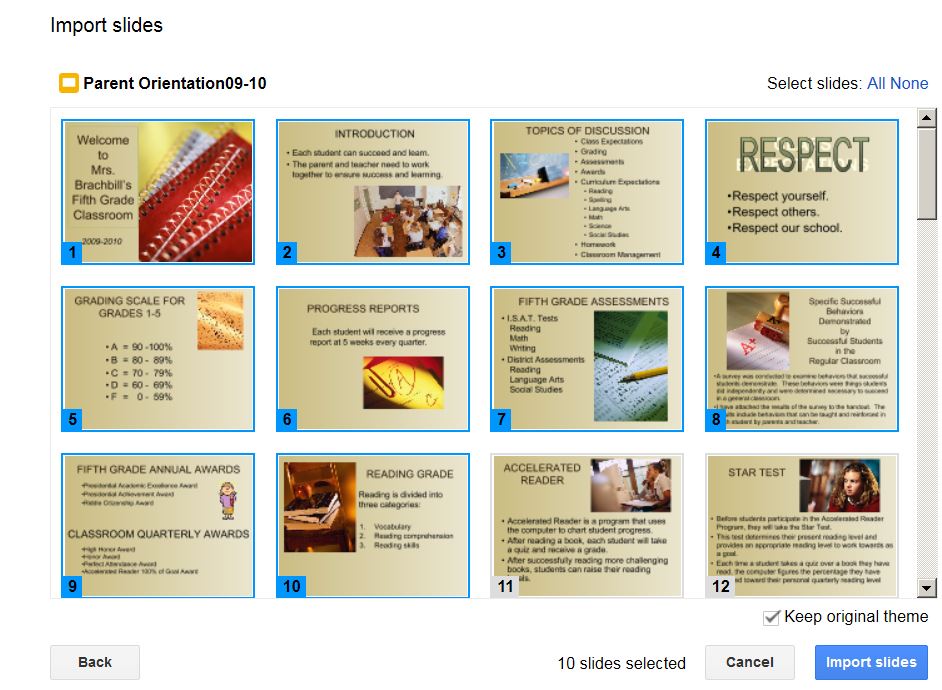 Next, name your Presentation, and choose under "File" the "Publish to Web" option.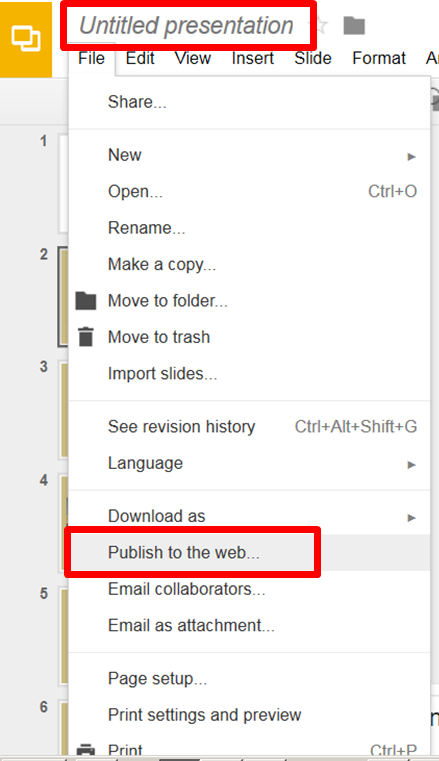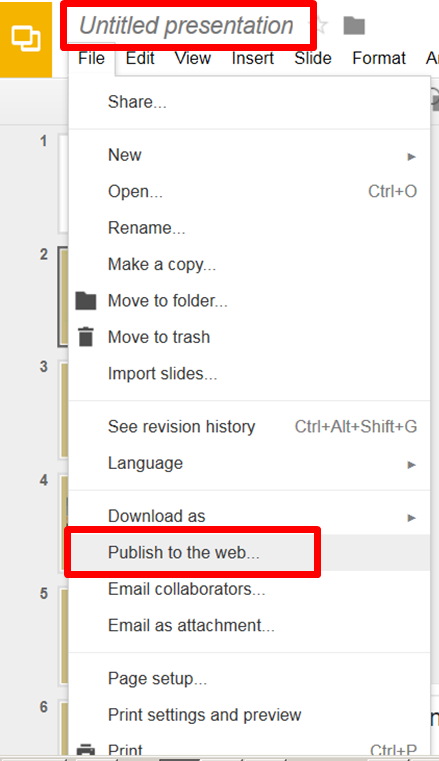 After the window opens, click on "Embed", and select your preferred options for your slideshow. Click on "Publish",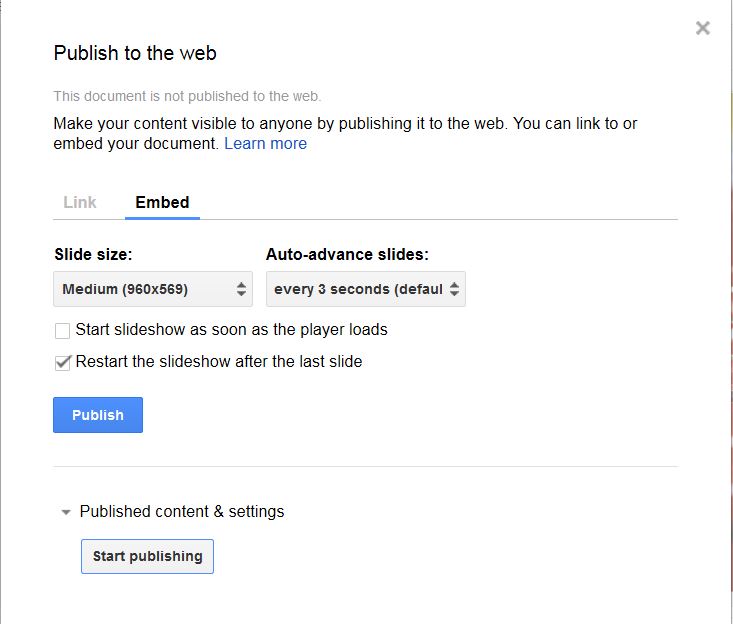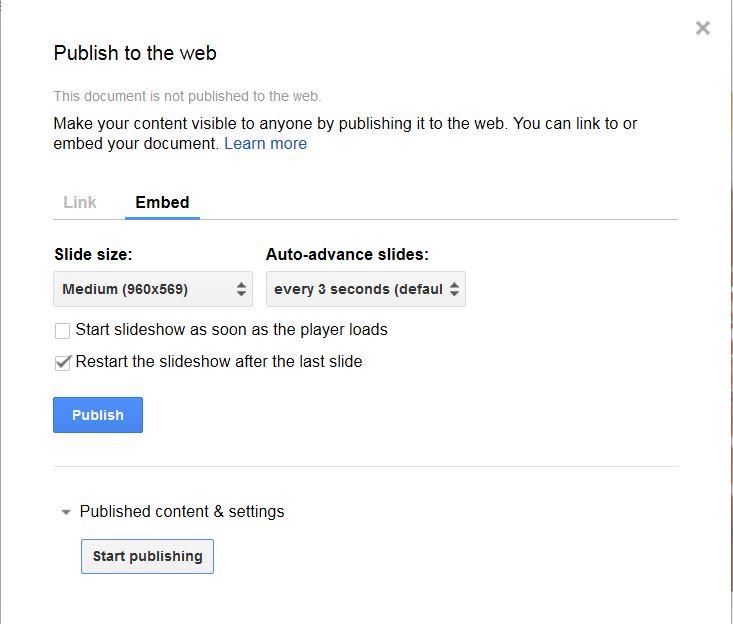 and you will get an "Embed Code".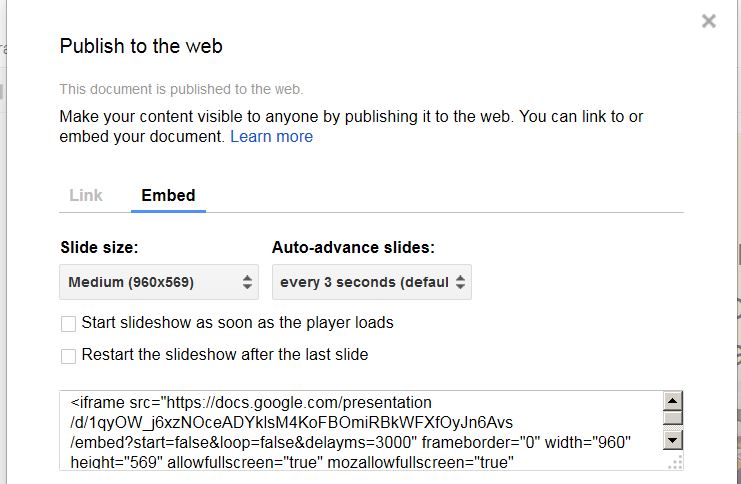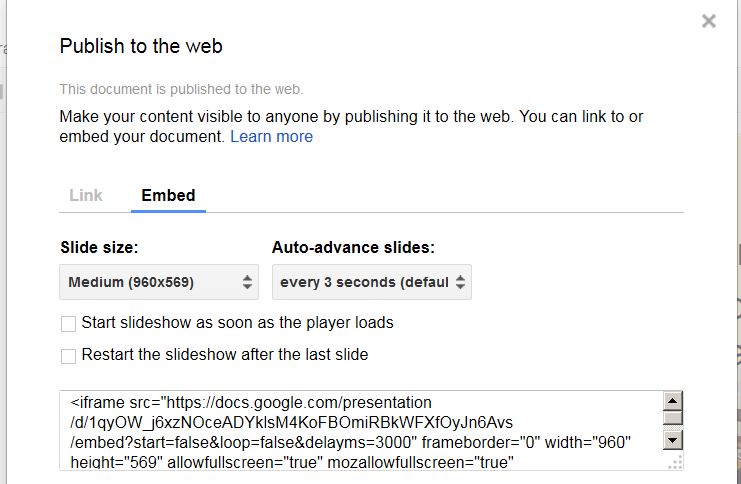 Copy the code, proceed to the webpage you have designed for your slideshow, and while in the HTML view of your page, or using an HTML element, paste in the code. Your slideshow is now ready to view online.
The best part of this process is that when you update your Google Presentation, your "live" online presentation will automatically sync your changes. By having this presentation online and available, your parents and students will have access to it if they aren't able to attend orientation or open house. It's also a convenient way to offer support for new students and their family members.
[Tweet "Learn to embed Google presentations to provide quick access for student support and curriculum resources."]