Sunday Sit, Sip, and "Sync" ~ 4-7-2013
"Make everything as simple as possible,
but not simpler."
  ~~Albert Einstein
Finding the "Pop out" option for YouTube videos was easier when they were located on a "pull-down" or "drop" menu.
We thought, when that disappeared, that the "Pop out" option was eliminated, as well.
We are happy to discover that it is still an option, and it can be found with a simple "right click".
The "Pop out" link is our choice to share.
It protects our viewers from comments, suggested videos, and it provides a more pleasant viewing experience.
The two images below will guide you through the two simple steps.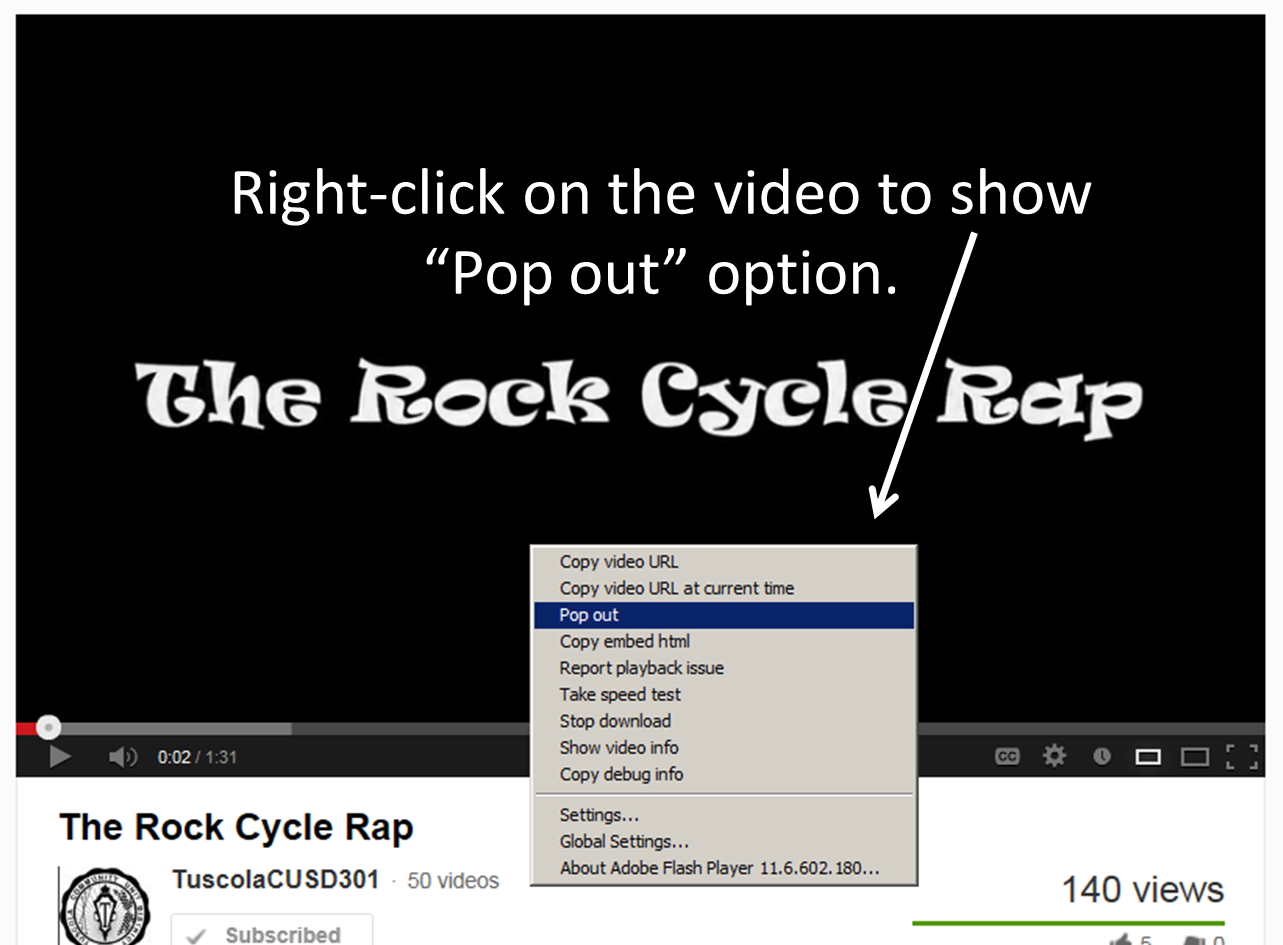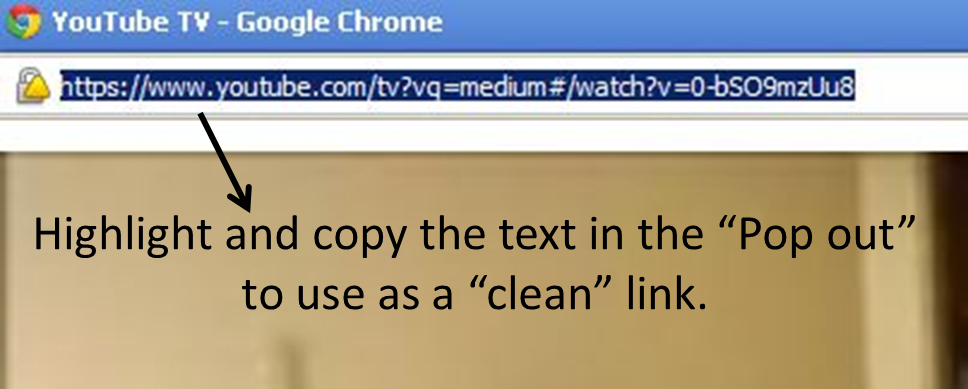 This one was short hoping that you will take some time for yourself today.
In our neighborhood, the rain has been delayed and there is the promise of a sunny day with warm temperatures.
I have a fence to paint before the spring plants grow.
We hope you have some "outside time" in your future, as well…