A Cleaner Internet
Sunday Sit, Sip, and "Sync" ~ 2-3-2013
On September 12, 2011, I wrote about "Safe Share TV".
Since then, we have found another site that allows you to not only share YouTube videos safely, but to search them safely.
Filters to YouTube continue to be lifted in schools,
and for teachers, it requires us to be responsible and handle this site with care.
To keep our students safe from "trolls", inappropriate site "suggestions", and comments, we can use sites like "Safe Share TV" or "A Cleaner Internet".

"A Cleaner Internet"  is available as both an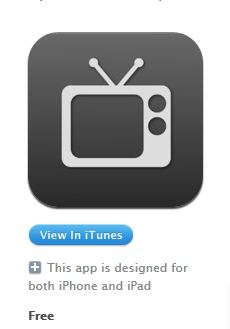 iTunes app,
and an extension for Foxfire, Chrome, and Safari. Once added to your "plugins", the extension will open YouTube in a "safe/clean" view without anything to distract your search and viewing.
I have added the extension to all of my browsers, and I have downloaded the app.
They all work great and I would recommend them to anyone who wishes a "protected view".
As I finish writing this post, the sun is trying to shine through the clouds, and I see some patches of blue sky.
I hope everyone finds some "outside" time before the "game",
followed by a great week!
tips