Skype for Educators
Sunday Sit, Sip, and "Sync" ~ 1-27-2013
Assignment: "What would you do if you found a pot of gold?"
During a "subbing" job last week, I handed out this paper to fifth graders to complete during their morning seat-work session.
Lots of discussion followed with suggestions ranging from "Justice Clothing" to "video games".
Finally, someone asked me, "What would you buy, Mrs. Brachbill?"
My answer?
"Memories."
Growing up as an "Army Brat" and attending schools all over the world,
I have always wanted to give my students the gift of experiencing different cultures, even within our own country.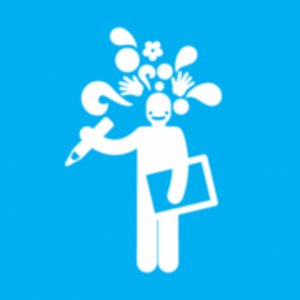 We have been hearing how teachers are doing just that with the use of Skype.
"Mystery Skypes" are becoming more and more popular, and now Skype has provided the resources to help you get started.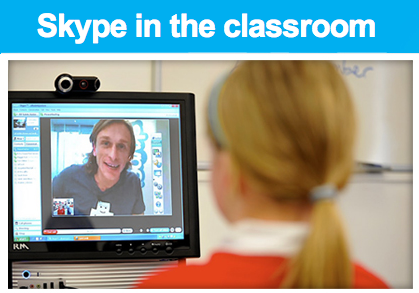 "Skype in the Classroom" is a 'free and easy way for teachers to open up their classrooms. Meet new people, talk to experts, share ideas and create amazing learning experiences with teachers from around the world."
Here is a way for students to better understand the differences in the communities and lives of Newark, Albuquerque, and Minneapolis.
"Skype in the Classroom" can be the beginning of "classroom connections" spanning all curriculum creating lasting memories.
Watch the video below to see "first-hand" how Skype can be used.
(Yes. It made me "tear up".)
Then check out "Skype in the Classroom" to provide lasting memories for your students.
tips