Another Google Goodbye
Sunday Sit, Sip, and "Sync" ~ 3-17-2013
I know.
I've been absent.
My first "Retirement Trip South" has brought me home
motivated and ready for spring.
Lots of projects and ideas have floated around in my head,
and I am ready to work with new energy and a fresh outlook.
So, here we go with the second set of "100 Sunday Sit, Sip, and Sync Technology Tips".
On July 8, 2012, I shared "Good-bye iGoogle".
This past Wednesday,
Google announced that the Google Reader will also be "retired".
The full story can be read HERE.
We have been loyal fans of Google Reader and
I have used it as my "go-to" site for my morning reading.
After learning about the end of the "Reader" and alternative options,
I felt a bit overwhelmed by the choices,
and as we often tell our workshop attendees,
I decided to pick one and to go with it.
This is where I share it with you.
Feedly.com.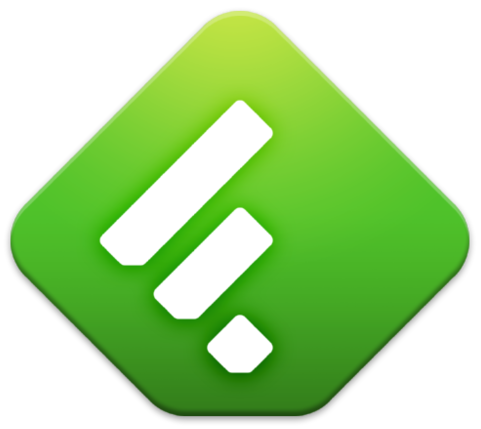 When you navigate to their website,
you will find a message greeting you:
"More than 500,000 Google Reader users have joined Feedly over the last 48 hours. Welcome on board."
It appears that they are working hard to make the transition smooth and easy as those of us who have depended on our "Reader" grab at a new way to stay on top of our feeds.
Once you have created an account and have logged in, 
you will find all of your Google Reader subscriptions.
They assure us that once Reader has been powered down, 
that you will be able to continue to have access and will be able to manage your subscriptions.
They have an "app for that"
and this morning I downloaded it on my iPad and have been working through the features.
I like it.
It combines the simple "listing" of Google Reader
with the "magazine" format of "Flipboard".
I am still working through the features and the feel of it,
but I know that as I use it,
it won't be long before I am easily navigating through my feeds with my morning cup of coffee.
I can sit at my computer,
or while on the road,
I can use the iPad to stay current.
If you need a reason to procrastinate with that stack of papers to grade,
check out Feedly.com.
Now, though, it's time for me to grab my coat and get a walk in before the rain or snow or whatever else they are predicting starts to fall.
Have a great week!
app
iPad
tips