Recess Summer TEC Camp 2015
Sunday Sit, Sip, and "Sync" ~ April 26, 2015
We're back!
It's been a few years since we've hosted a "Recess Summer TEC Camp".
Shannon moved from the classroom to embrace the responsibilities of Technology Coordinator for the Tuscola School District. We spent the summers traveling to school districts providing professional development to great teachers throughout Illinois and Missouri, and with Shannon's new position, we focused on providing workshops for the Tuscola teachers. We have had several people ask us if we were going to ever offer our own summer series again, and this summer seems perfect to go for it.
We invite you to visit our webpage where you can sign up for technology sessions that have never been included in our series before. You can register HERE.
This summer we're offering 2 hour sessions to make the most of your time. We will have laptops, Wi-Fi, and EIASE is an amazing venue that maximizes the learning environment with comfort and no technical "glitches".
Included in our Recess TEC Camp sessions is Google Apps for Education, a popular series that we will be presenting at several school districts this summer. Professional development in the use of iPads is still another often requested workshop. YouTube is gaining popularity as more and more schools are opening up their filters to allow teachers to use this powerful platform to support their curriculum. We'll show you how to maximize the many options that are available to you. And finally, one session on the basics of SMARTBoard is offered for teachers who are new to the classroom and this piece of technology. We still find there are many teachers that, without the knowledge of the basics, aren't able to tap into the power behind its interactive potential to motivate and engage students.
So please join us. We'll provide snacks and fun.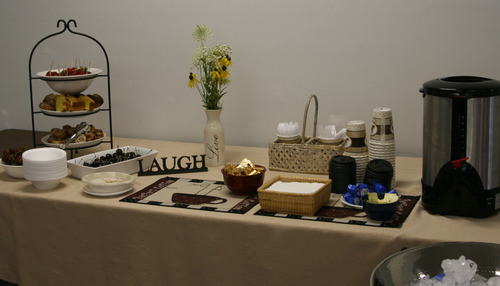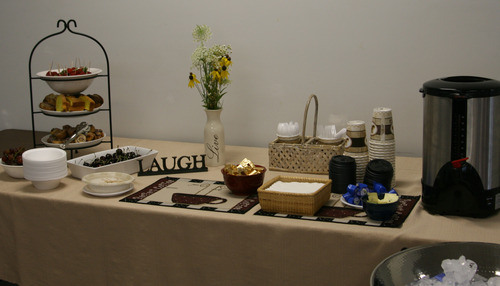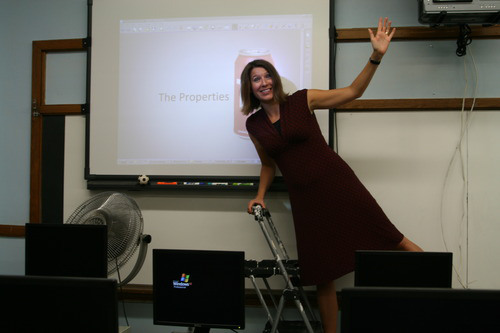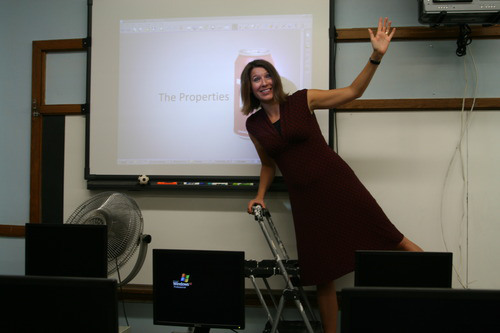 We promise you there won't be a boring introduction of why we are qualified to "enlighten" you about technology in the classroom. And we promise you that we will jump right in, fill your 2 hours with exactly what you need to get motivated for your new year in the classroom with new ideas to get you excited and to get your kiddos stoked to learn.
Sessions sponsored by A2K Partners
[Tweet "Recess TEC is hosting a Summer TEC Camp with workshops focusing on iPads, Google Apps for Education and YouTube in Education. Join us!"]
tips