Sunday Sit, Sip, and "Sync" ~ 11-11-2012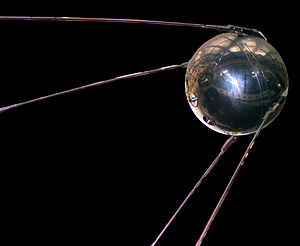 I remember "Sputnik".
The lives of many in my generation were changed with its launch.
Draft deferments were issued if your college major was in the areas of engineering, math, or science.
It added a new dimension to the "Cold War" and kicked the "Space Race" into high gear.
Although Sputnik's orbit lasted only 3 short months, its legacy resulted in the technology push that serves today's world.
During those months Sputnik orbited Earth, people stood outside searching the sky for glimpses of it. Today we have the International Space Station that orbits above us, and once again, it can be seen from the backyards and country roads of our lives.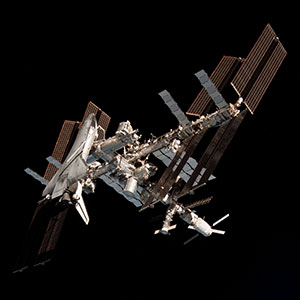 This November, NASA released a new service that allows us to be notified when the Space Station will be overhead. You can sign up to receive an email providing the time and location for viewing as it orbits above your location.
Now you can share this experience with your students to add a 'real" dimension to your science and history lessons.
After you read about their new service and sign up for the notifications here,
you might as well stay awhile and check out what NASA.gov has to offer in terms of videos, lessons plans, and resources for teachers and students.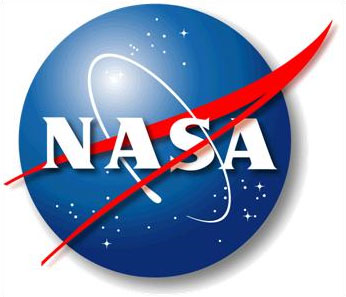 Finally, we invite you to move outside this Sunday to enjoy the sun on this fall day, and make it a good one.
Have a great week!