Sunday Sit, Sip, and "Sync" ~ 3-31-2013
"You know what your problem is?
It's that you haven't seen enough movies.
All of life's riddles are answered in the movies."

  ~~Steve Martin
Film-English.com has won many awards including "Best Individual Blog~2011~Edublog", The British Council Teaching English "Featured Blog of the Month", "Finalist Best Use of Audio/Video/Podcast~2011~Edublog", "2011 TEFL Best Website", "2011 MacMillan Dictionary Best Blog", and "TEFL Net Site of the Month".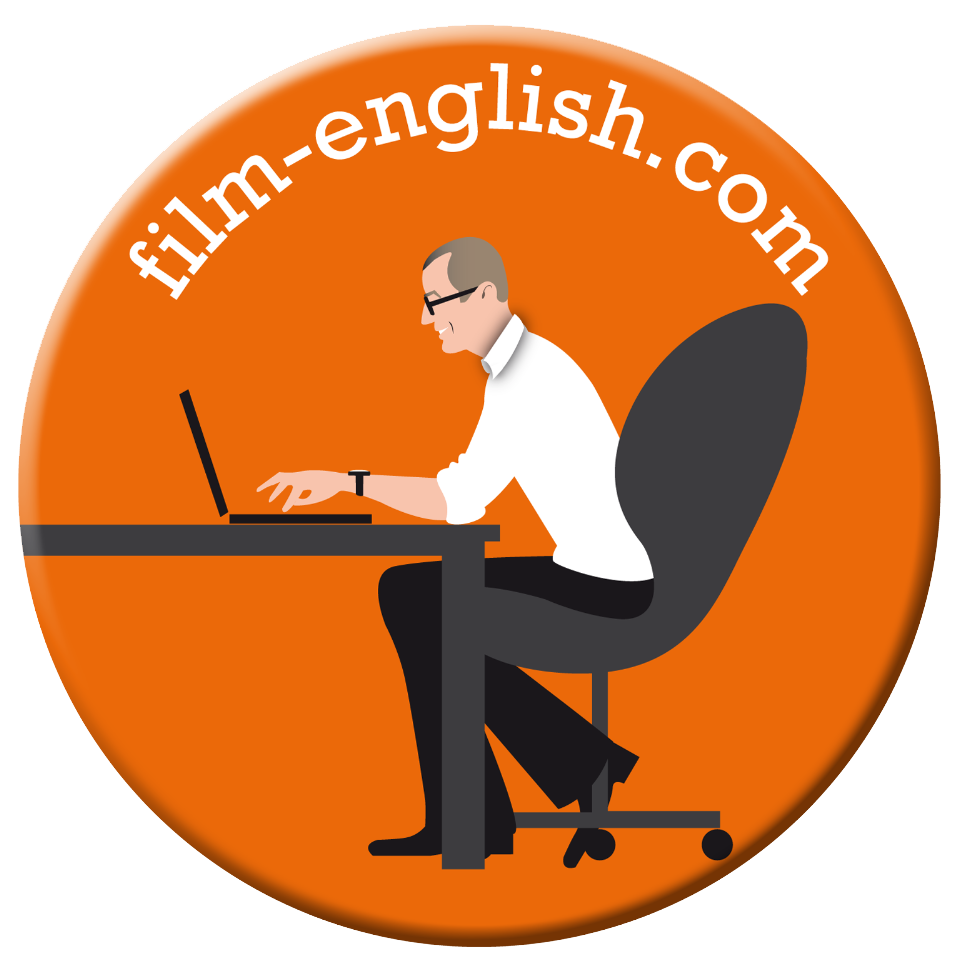 Kieran Donaghy is the author of this blog,
and with the use of videos and images,
he has developed lessons plans that are both engaging and motivating.
Most of the lessons appear to be leveled from middle school to university students,
and contain some of the latest "Vimeo Staff Picks".
The lessons plans are very complete with questions, group activities, journaling exercises, concluding with a choice of final activities. They are outlined in easy-to-follow "steps", with plenty of support.
Shannon and I love to stay seated and watch the credits roll at the end of the movie. It gives us a chance to "decompress" and wait for the theater to empty. I have often wondered what some of the "jobs" were as we watched the scroll. And exactly what IS a "Dutch Tilt"? One page offers an excellent resource to solving the code of "Film Terms", with many of the definitions illustrated with videos.
I highly recommend this site, both its content and its design.
I think you will find plenty of lessons that will make teaching and learning feel a little more like recess as you head into the final months of this school year.
With today's post,
both Shannon and I here at Recess TEC would like to wish all of you a wonderful Sunday with plenty of "peeps". (If not the "candy kind", the "friends and family kind".)