Sunday Sit, Sip, and "Sync" ~ 1-4-2015
It's a new year with plenty of goals and projects ahead.
Have we mentioned that we are presenting at ISTE?
In Philadelphia?
Have we told you we are excited?
And then there's travel, building a new home, and selling the old family homestead.
They're all at the top of the list.
How in the world are we going to keep track of the "To-Do's" involved!?
Let's talk about Google Tasks.
We've shared Google Tasks when we present "Google Apps for Education".
We first discovered it as a component of the Google Calendar,
and the calendar was our "tip post" two years ago.
Google Tasks can by synced across several platforms.
Starting in the calendar itself, the option to add tasks can be seen by clicking the "pull-down" arrow on the left side of your calendar where you find the option to enable "Tasks". By clicking on it, your "Tasks" will appear in a "Tasks Bar" on the right side of your calendar.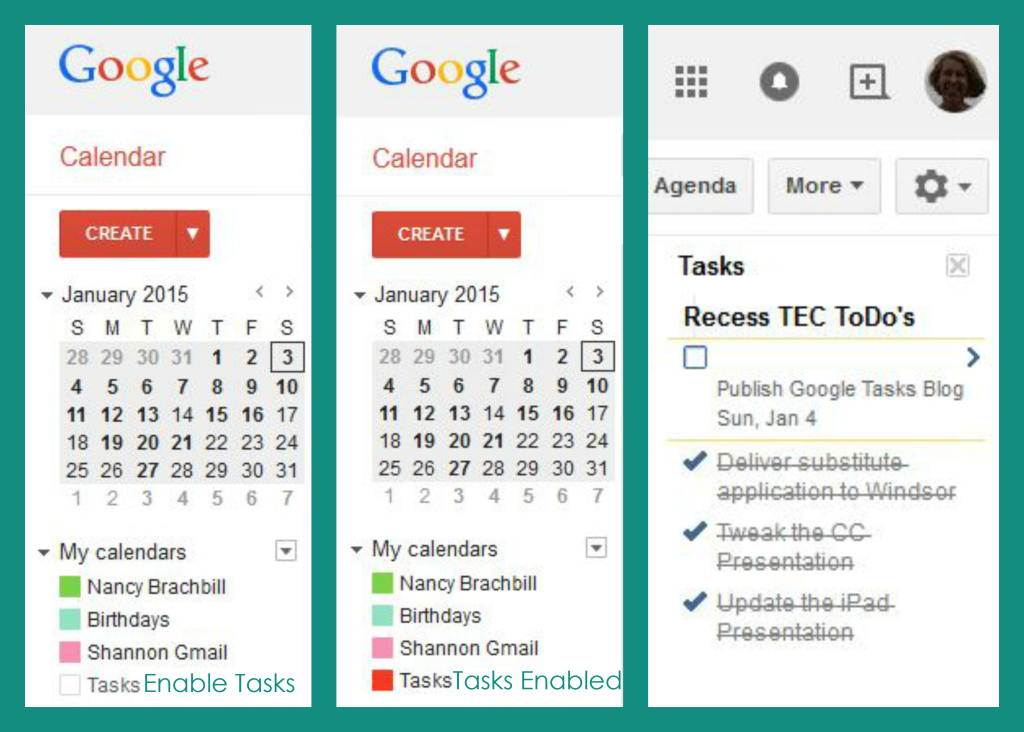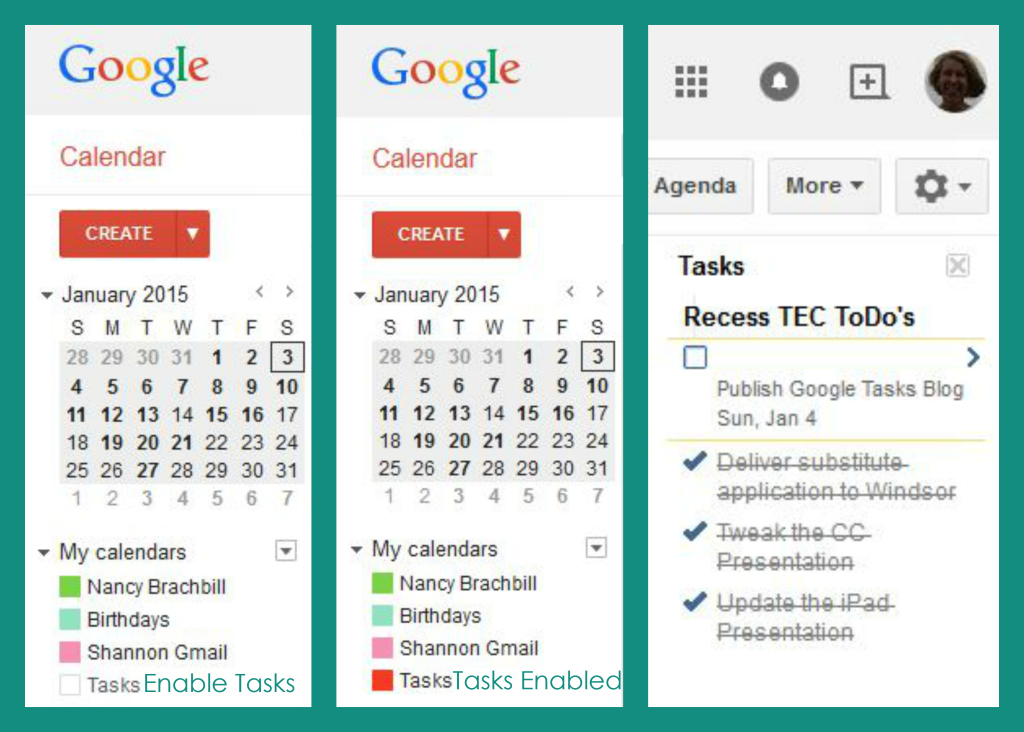 Watch the instructional Google video below that demonstrates adding tasks through your Gmail account which includes tips to manipulate your tasks in your calendar.


And there's an app for that.
Our "go-to" iTunes app is "Go Tasks" which is free and has excellent user reviews.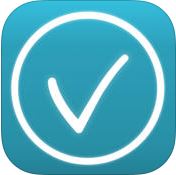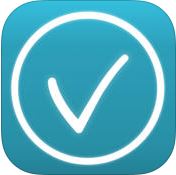 Another option is to make a "homescreen bookmark" as described in this Google video.
Finally, we encourage everyone to use the Chrome browser when working in Google.
There is an extension made by Google, "Google Tasks" which works well.
In researching and reading the reviews, though, we found another extension called, "Better Google Tasks" developed by Matt Atkins. I have installed it, and it does a great job. One of the features I like about this extension is that you can view all of your task lists at once.
We hope these tips help organize and simplify your crazy life a little.
We are working on ours, too. Enjoy what is for many of you, your last day of the holiday break,
and return with a fresh, revised attitude to make the rest of this year the very best for you and your students!
[Tweet "Simplify your life by syncing Google Tasks across your calendar, Gmail, browser, and your mobile devices."]